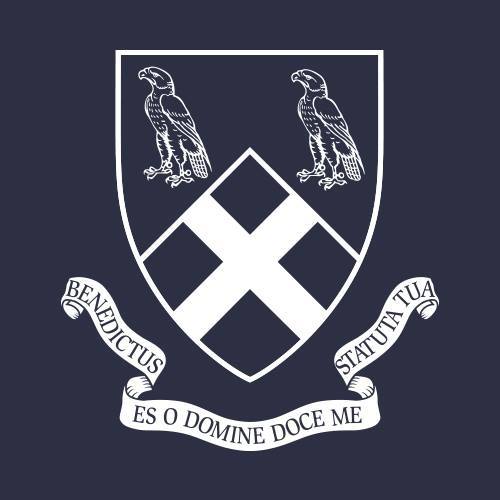 Bradfield College - Reading
Reading, Berkshire, RG7 6AU, United Kingdom

Make an Enquiry
Founded in 1850 by Thomas Stevens and set in the village of Bradfield amidst unspoilt Berkshire countryside, the school spans the whole village which is located less than 50 miles from London.
Bradfield College is a wonderful co-educational boarding school for students age 13+. The school enjoys a well-established reputation due to its provision of academic excellence and a well-rounded education.
Boys and girls enter Faulkner's, a state-of-the-art boarding house, specially designed to help all pupils make a happy and successful transition from prep school to senior school; pupils then move into one of 11 senior houses.
The school boasts an unrivalled sports and activities programme for all our pupils which ensures that every girl and boy has the opportunity to develop valuable skills outside the classroom, wherever their interests lie. Sport is where Bradfieldians really excel there are fixtures in 20 disciplines and there really is always something going on.
Would Bradfield College be suitable for my child?
Bradfield College is best suited for students who are ready for a challenge and looking to throw themselves into everything a school like this has to offer. The majority of students board, though a fair proportion of boarders tend to return home quite locally at weekends.
Bradfield offers the A Level programme and Extended Project Qualification or the International Baccalaureate Diploma Programme (IBDP) in the Sixth Form and the outlook of the school reflects this.
How can I apply to Bradfield College?
Bradfield applications are on the rise and the standard entry points are the usual ages of 13+ and 16+, though a few fiercely competed over 14+ spaces are also retained by the school. You will need to apply to Bradfield College very early as they start the 13+ process 3 years in advance. Needless to say, competition for places is incredibly high.
If you are considering Bradfield College as option, but do not have the luxury of a 3 year lead-in, please give us a call to see if we can help or advise.
School Video
Photos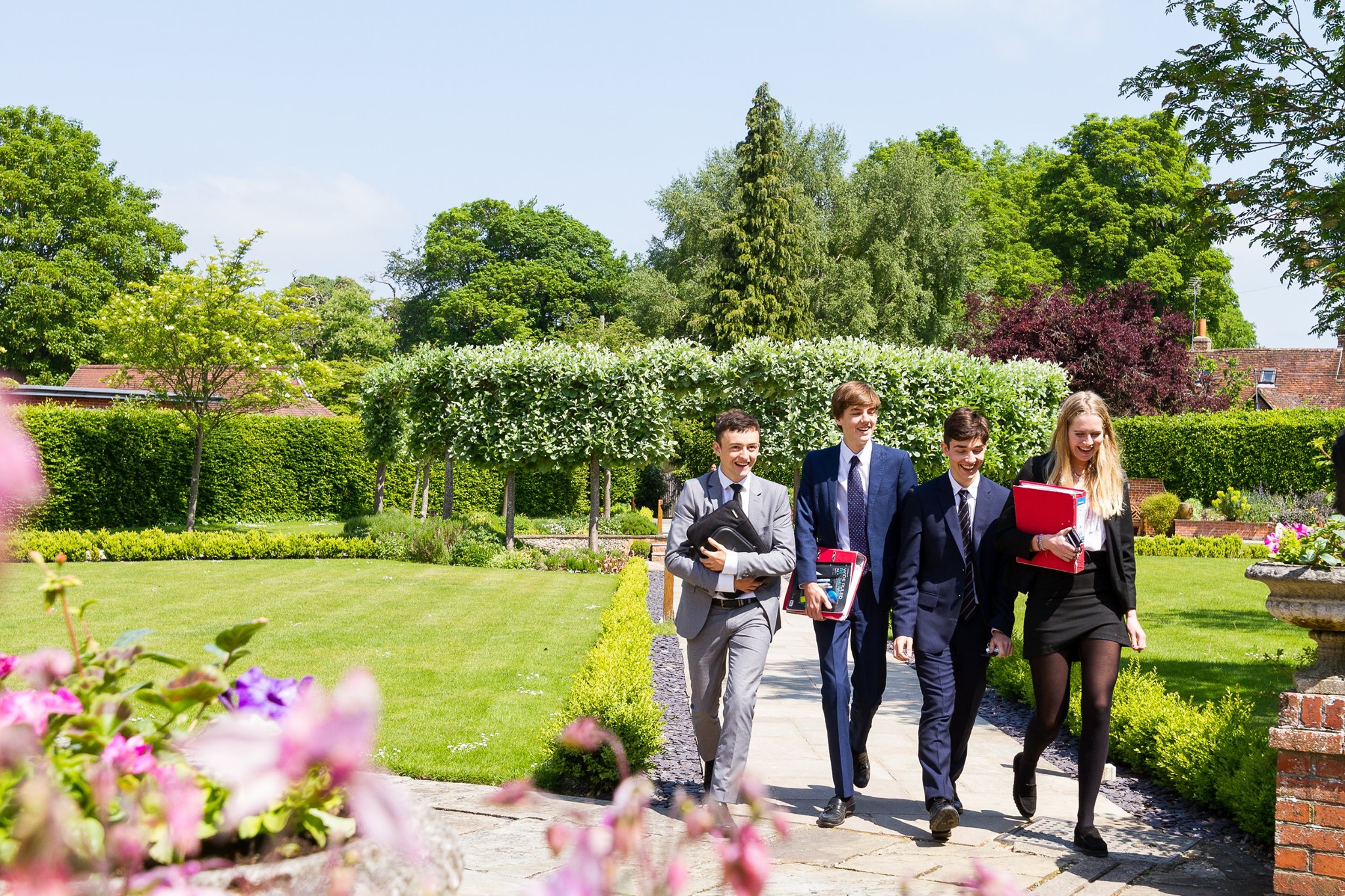 School Information