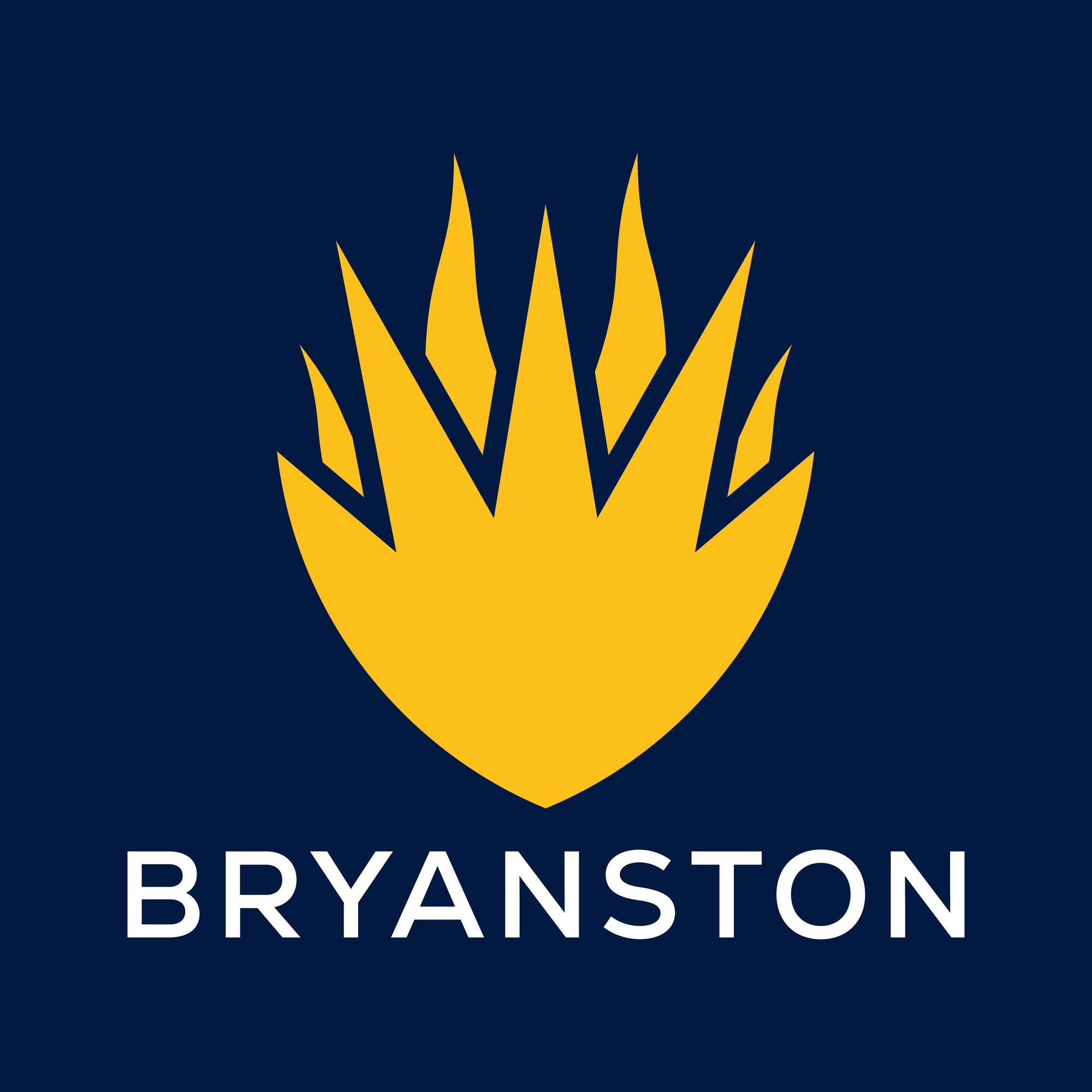 Bryanston School - Blandford Forum
Bryanston, Blandford Forum, Dorset, DT11 0PX, United Kingdom

Make an Enquiry
What is Bryanston School like?
Set on a glorious, modern campus in the Dorset countryside (approximately 2 hours from Heathrow,) Bryanston School has a slightly different vibe to most British private schools. Whilst it maintains a level of tradition and heritage, Bryanston leads in being a more progressive, outward-looking school. An immediately noticeable difference is the lack of uniform. Bryanston instead opts for a smart dress code, with the aim of each pupil feeling comfortable throughout the day.
Offering boarding and day places from age 13 – 18, Bryanston School focuses on developing balanced individuals who are mentally robust and comfortable in their own skin. Academic results are highly valued, though the primary focus is on providing a broad outlook and the practical, collaborative experiences that students require to transition into modern adult life.
Independent thought and action are highly encouraged at Bryanston School, with set assignment periods encouraging students to manage their own time, planning and research. School festivals and events are all run by the students. Music and sport are both outstanding, though Bryanston School boasts the resources and know-how to ensure students gain exposure to a broad and holistic learning experience.
Would Bryanston School be suitable for my child?
Bryanston School students are very much individuals, but are also committed to playing a role in the wider school family. Students who do well here are driven to perform academically, but also want to get involved in a broad range of extra-curricular activities and clubs.
The focus is very much on the individual offering a contribution to the whole school community. Your child should be confident and willing to engage with the diverse body of students, push themselves out of their comfort zone, and embrace all the opportunities available.
The focus on developing a respectful sense of independence and responsibility means that Bryanston School is most suited for students with a good level of maturity, and an open-minded desire to discover and share their passions, both in and out of the classroom.
How can I apply to Bryanston School?
Domestic students are now required to register for pre-tests by the end of Year 6, with places confirmed after Common Entrance results. For those not sitting CE, an alternative route is available. Entry is slightly more flexible for international students, though demand requires interested parents to register as soon as possible.
Please contact us to discuss Bryanston School's suitability for your child, and guidance on how best to maximise their chances of being offered a place.
School Video
Photos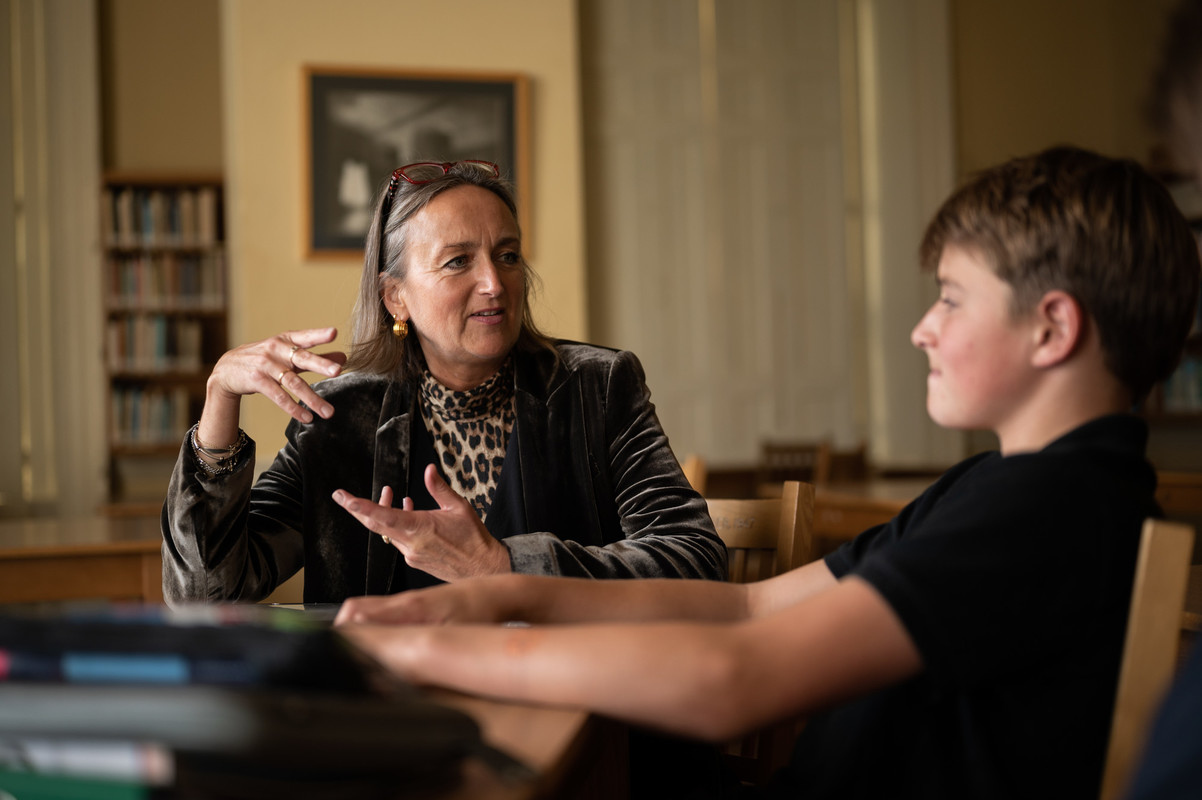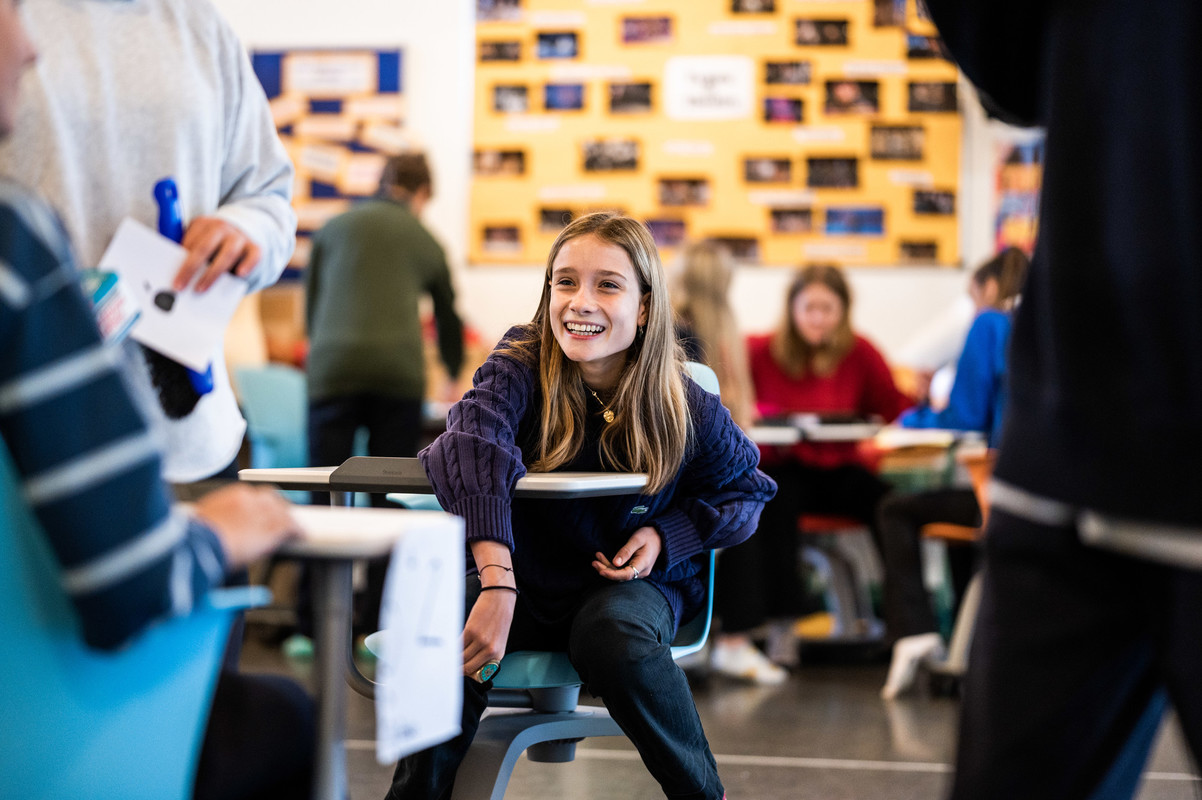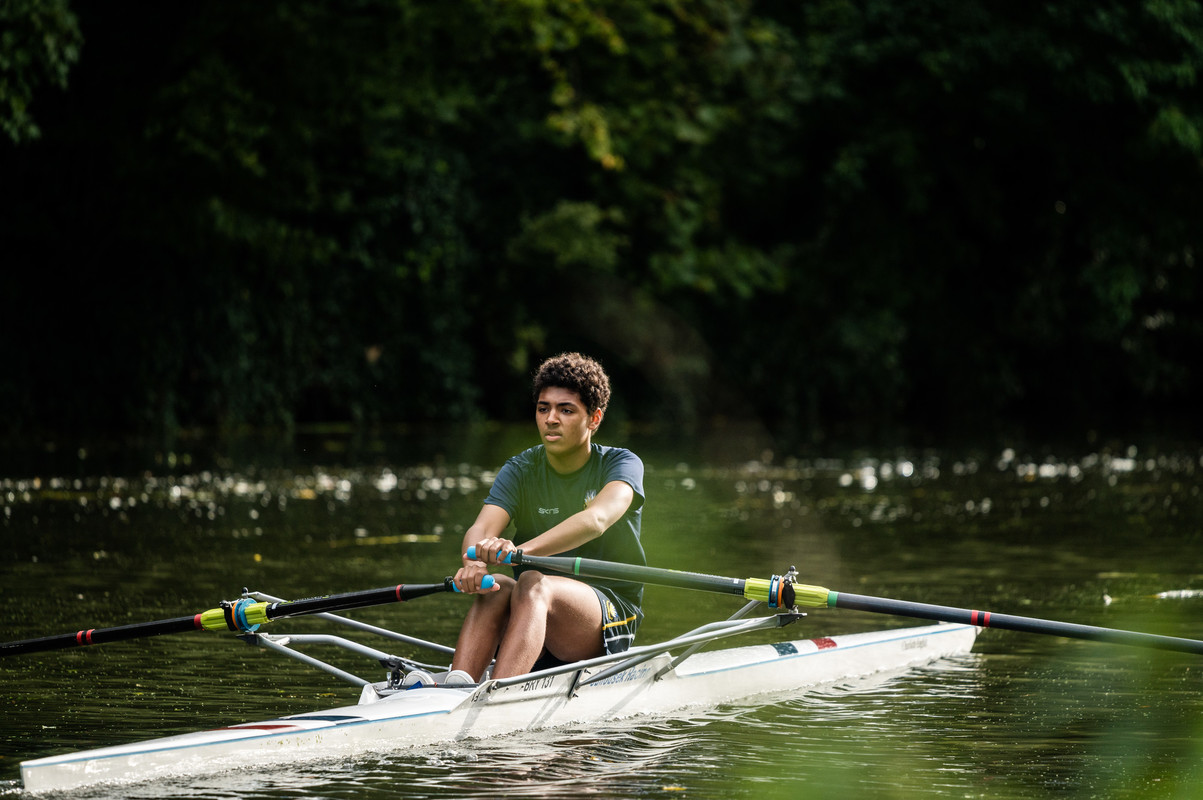 School Information