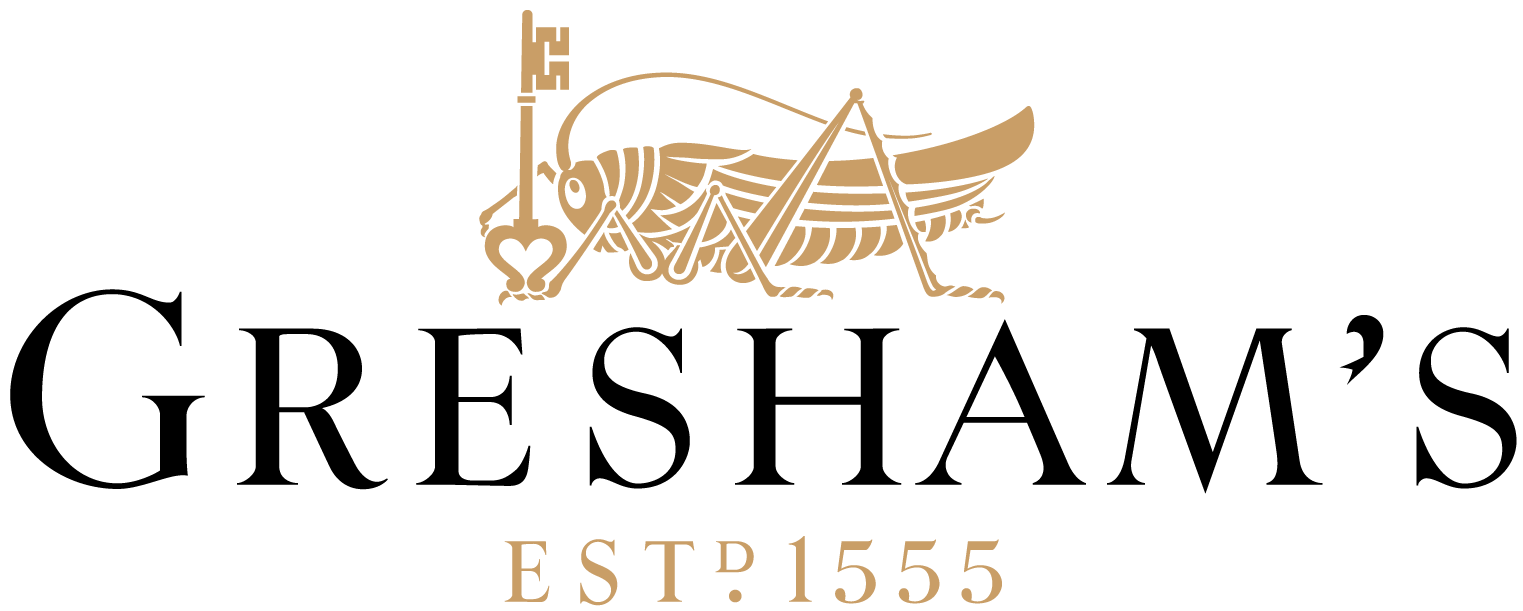 Gresham's School - Norfolk
Cromer Road, Holt, Norfolk, NR25 6EA, United Kingdom

Make an Enquiry
What is Gresham's School like?
Gresham's is an excellent all-round, traditional country boarding school in an idyllic location close to the beautiful north Norfolk coast in the affluent town of Holt, within two hours of Stansted Airport. The school was founded in 1555 and occupies 200 acres in an Area of Outstanding Natural Beauty. The campus is exceptionally well appointed with top-class facilities for sport, music and the performing arts. The recently opened Dyson Centre provides an inspiring environment for the study of STEAM subjects. The 6th form curriculum includes both A Levels and the IB as well as a number of BTEC subjects, so most students will find a suitable course of study at Gresham's. There is also a well-established pre-6th form course for students entering in Year 11.
Gresham's offers a fully rounded education to boys and girls from the age of two in the Nursery and Pre-Prep to Sixth Form students, from across the UK and overseas. In their most recent ISI inspection, Gresham's was awarded an 'Excellent' rating across all nine categories in all three schools, testament to the progressive academic curriculum, high-quality teaching and excellent pastoral care at the school.
Boarders are housed in one of seven comfortable boarding houses, and school takes place six days a week. Boarding facilities are very good and most older students have single study bedrooms.
What sort of student will do well at Gresham's?
Gresham's aims to provide a caring, challenging and enlightened education which celebrates British values in a Christian setting. They strive to achieve the highest standards of attainment informed by an ethos that values the whole person, including their spiritual and emotional well-being. All pupils are encouraged to make the very most of their talents – academic, creative and sporting. Gresham's is a school that will suit a student who is hardworking and motivated and willing to take advantage of the many opportunities on offer. Whilst not an academic hothouse, expectations are high and students must be prepared to give of their best. A student who is keen on music, technology or sport should consider applying to Gresham's.
How can I apply to Gresham's?
Gresham's will accept applications throughout the year but fills up quickly in some year groups so it is best to apply as early as possible. There is a separate prep school from which many children progress to the senior school.
For more information and advice please contact us at info@educationadvisers.oo.uk or call us on +44 1622 813870
School Video
Photos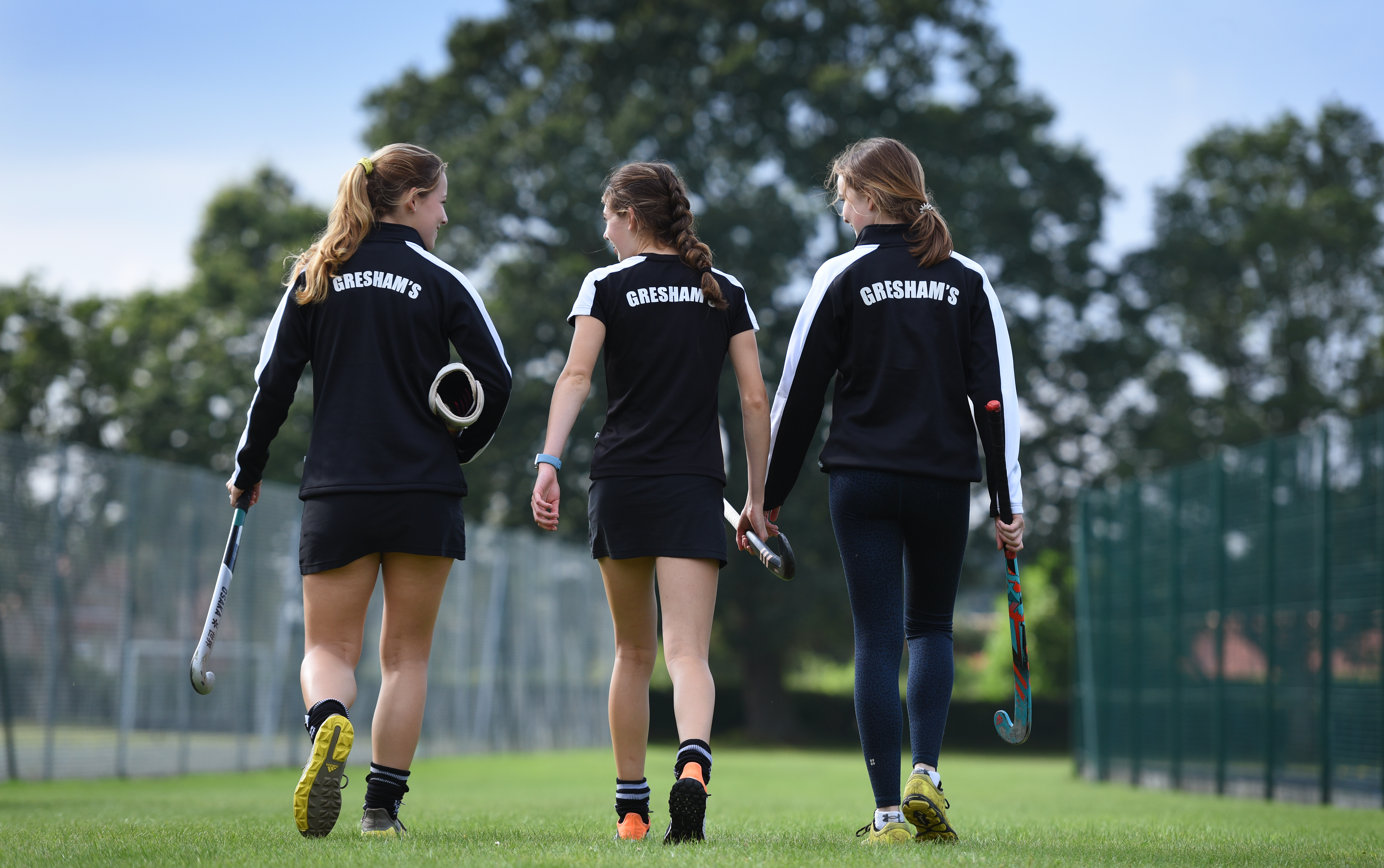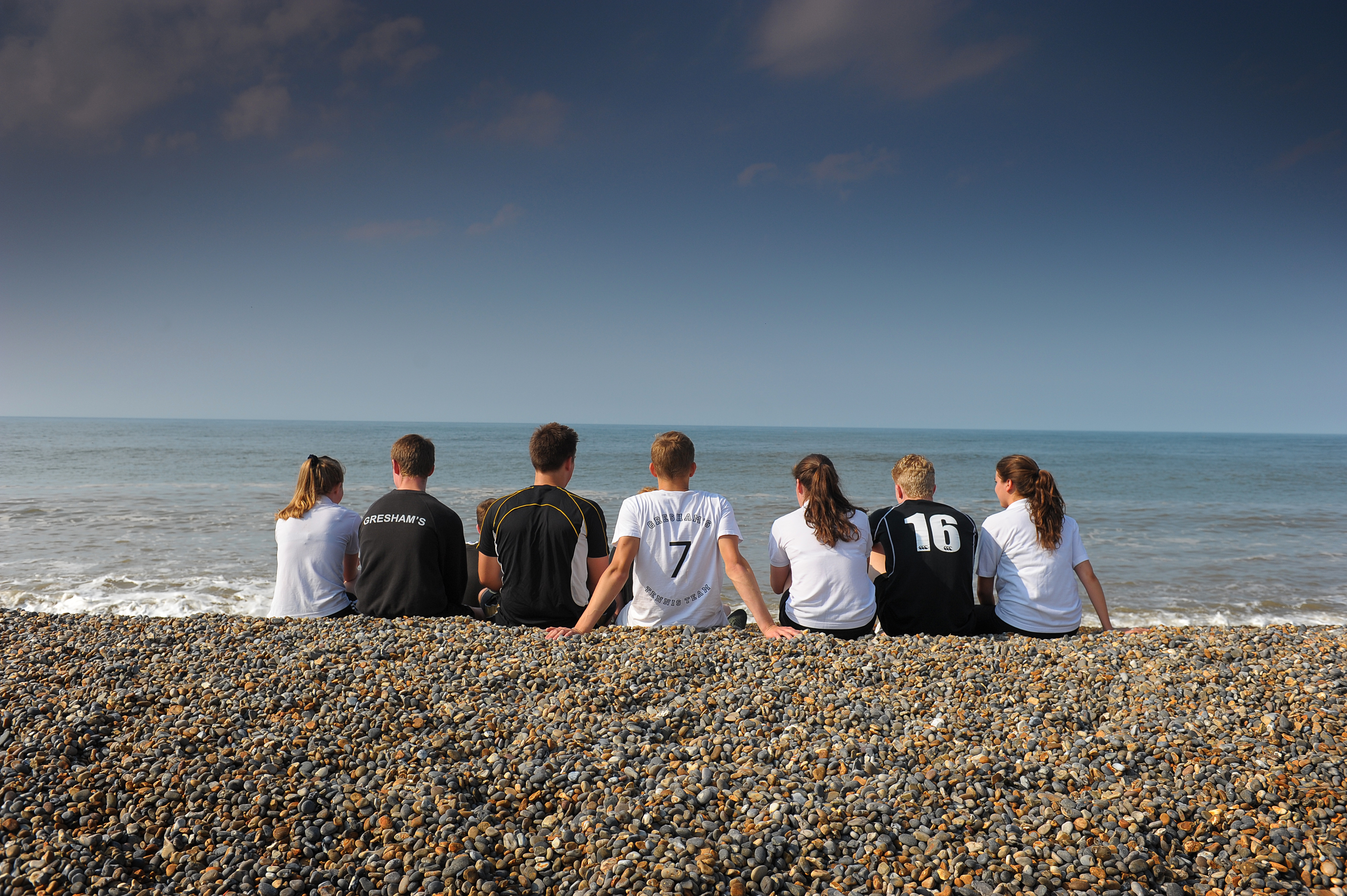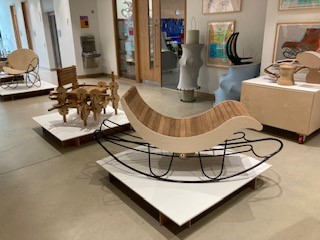 School Information