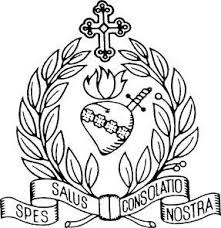 Marymount International School London
George Road, Kingston upon Thames, Surrey, KT2 7PE, United Kingdom

Make an Enquiry
What is Marymount London like?
Marymount International School is a small school made up of around 250 girls on a private estate that feels far away from the hustle and bustle of what you associate with the capital. Founded in 1955 as part of the Religious of the Sacred Heart of Mary (RSHM) world-wide network of schools, Marymount is a Catholic school with a real global outlook. As per the video below, it is one of few UK schools which has fully embraced and adopted the IB curriculum and ethos.
Just 20 minutes from Central London, Marymount is located on a seven-acre idyllic garden campus in Kingston, South West London. A wonderfully designed house is the central point for which the school expands to boast lovely facilities, including a sports hall, tennis courts, dance studio and modern dining hall.
Only about a quarter of the students take advantage of the boarding options (7-day, 5-day, and flexi) but with extensive transport services from London/the surrounding areas the community is diverse, friendly, and a breeding ground for academic success and personal development.
Would Marymount be a suitable school for my child?
Marymount proudly stands as the first all-girls' school in the United Kingdom to adopt the International Baccalaureate curriculum (IB MYP and Diploma) and with an average class size of 12 throughout the school it is the attention to detail that sets the school apart. In particular, personal and strategic guidance is offered throughout each student's university research and application process. IB Diploma students (Grades 11 and 12) participate in group and individual lessons with the College Counsellor, where they are encouraged to reflect on their identity and values as well as to celebrate their unique gifts and talents.
The small, caring community is suitable for students who really want to invest in the holistic approach of the International Baccalaureate. Marymount offers a dynamic, academically challenging, and supportive environment where multiple perspectives are respected and celebrated.
How can I apply to Marymount?
Marymount offers year-round rolling admission with the goal of placing the prospective student in an environment where she will thrive and experience success. Please contact us to discuss Marymount's suitability for your child.
School Video
Photos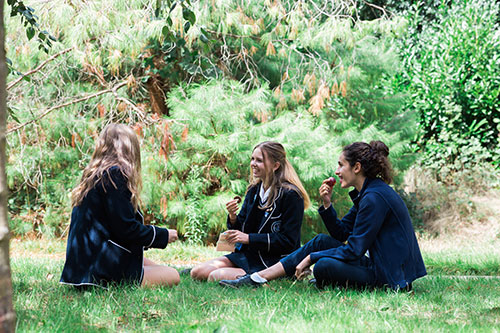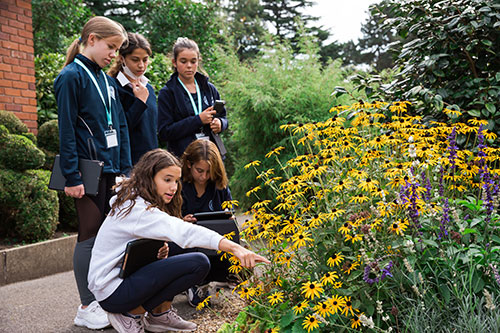 School Information