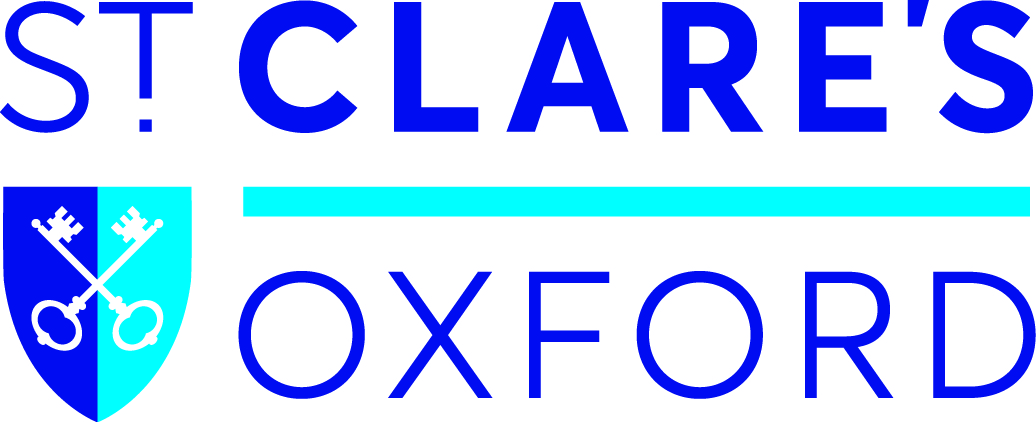 St Clare's, Oxford
139 Banbury Road, Oxford, Oxfordshire, OX2 7AL, United Kingdom

Make an Enquiry
What is St Clare's like?
Based in north Oxford and within easy commute of the city centre, St Clare's campus comprises numerous Victorian and Edwardian buildings offering state of the art facilities. It is a top IB World School which has been offering the International Baccalaureate Diploma for over 40 years.
St Clare's offers the 2-year IB Diploma and a Pre-IB course for those who wish to develop their study skills ahead of the IB Diploma. Classes are taught in small groups of up to 15 students, with the atmosphere being very much of an international college environment, as opposed to a traditional boarding school. There is no uniform and the school regularly welcomes students from over 40 different nationalities, including British, into its diverse and progressive community.
Would St Clare's be suitable for my child?
St Clare's is very much an IB school, offering the Diploma at age 16+, and a 1 year pre-IB programme for those age 15+ who wish to arrive a year early and build a strong academic and social foundation. It is therefore not suitable for any students opting for an A level curriculum.
Whilst being reasonably non-selective on admissions, St Clare's is a fantastic option for those ambitious students who are aiming to enter the most prestigious universities around the world.
What makes St Clare's stand out from most other IB schools in the UK, is its sole focus on the IB and its mature college-style atmosphere where students can integrate into the local community and have more independence, whilst of course receiving 24/7 support.
How can I apply to St Clare's?
Entrance starts at age 15 for the Pre-IB Course and age 16 for the IB Diploma.
Students who wish to apply at St Clare's need to provide their school reports from the previous two years and complete an application form. If these two are satisfactory, students and their parents are invited for a tour and an interview. Pre-IB and IB Diploma applicants will also need to sit a Mathematics Placement Test and an English test.
St Clare's also offers a competitive scholarship and bursary programme awarded by examination, interview and group exercises. Please enquire about this school now and we can advise on its suitability.
School Video
Photos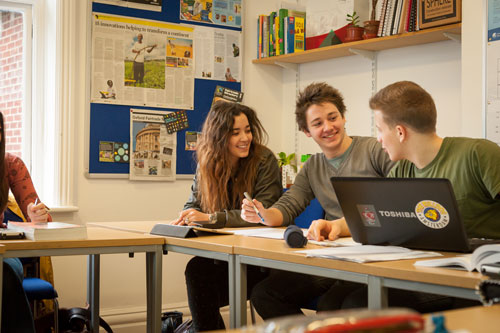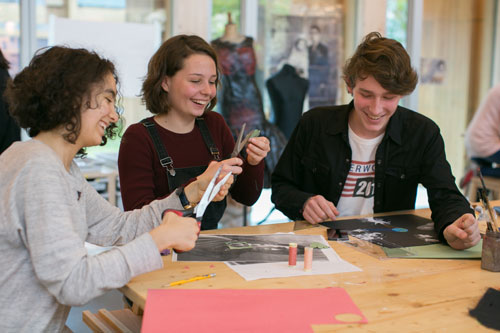 School Information