Taunton School
Staplegrove Road, Taunton, Somerset, TA2 6AD, United Kingdom

Make an Enquiry
What is Taunton School like?
Just a short walk from the bustling Somerset town of Taunton, under two hours from London Paddington by train, Taunton School provides both domestic and overseas students with a diverse and exciting community in which to flourish.
Day students can begin at age four, with boarding available from age seven, and the vast majority of students will stay until they have completed 6th form. Taunton School prides itself on the strength of its pastoral care, and being able to offer a real breadth of programme to suit the vast majority of students' requirements. There are few schools which cover the same range of A-levels, IB Diploma and BTEC options, as well as a one or two-year Foundation programme for progression to a range of top universities.
The grounds and facilities are impressive, with Design and Technology, and sport, particularly well catered for. Taunton School's extra-curricular provision is expansive, and reflective of the school's commitment to breadth and diversity. Golf, equestrian, martial arts, and dance activities are all covered, and students are encouraged to take the lead to share their passions and initiate new clubs and activities.
Would Taunton School be a good fit for my child?
Oxbridge or Med School applicants are well supported at Taunton School, but the school remains fairly non-selective, and is incredibly flexible with the range of courses it can offer its students, particularly in 6th form.
Taunton School revels in the diversity of its students' abilities, interests and backgrounds. It is particularly well known for its range of programmes which help international students of all English abilities integrate into the school.
Taunton School's proximity to the safe local town allows students to develop independence in a safe environment, making it an excellent home for grounded, respectful students who want a quality independent education without ever feeling isolated from the real world.
How can I apply to Taunton School?
Taunton School is reasonably flexible on deadlines and entry years, and will do its best to accommodate students wherever possible. Despite being non-selective, there are of course always limits to ensure all students can access the curriculum. Please contact us to discuss Taunton School's suitability for your child.
School Video
Photos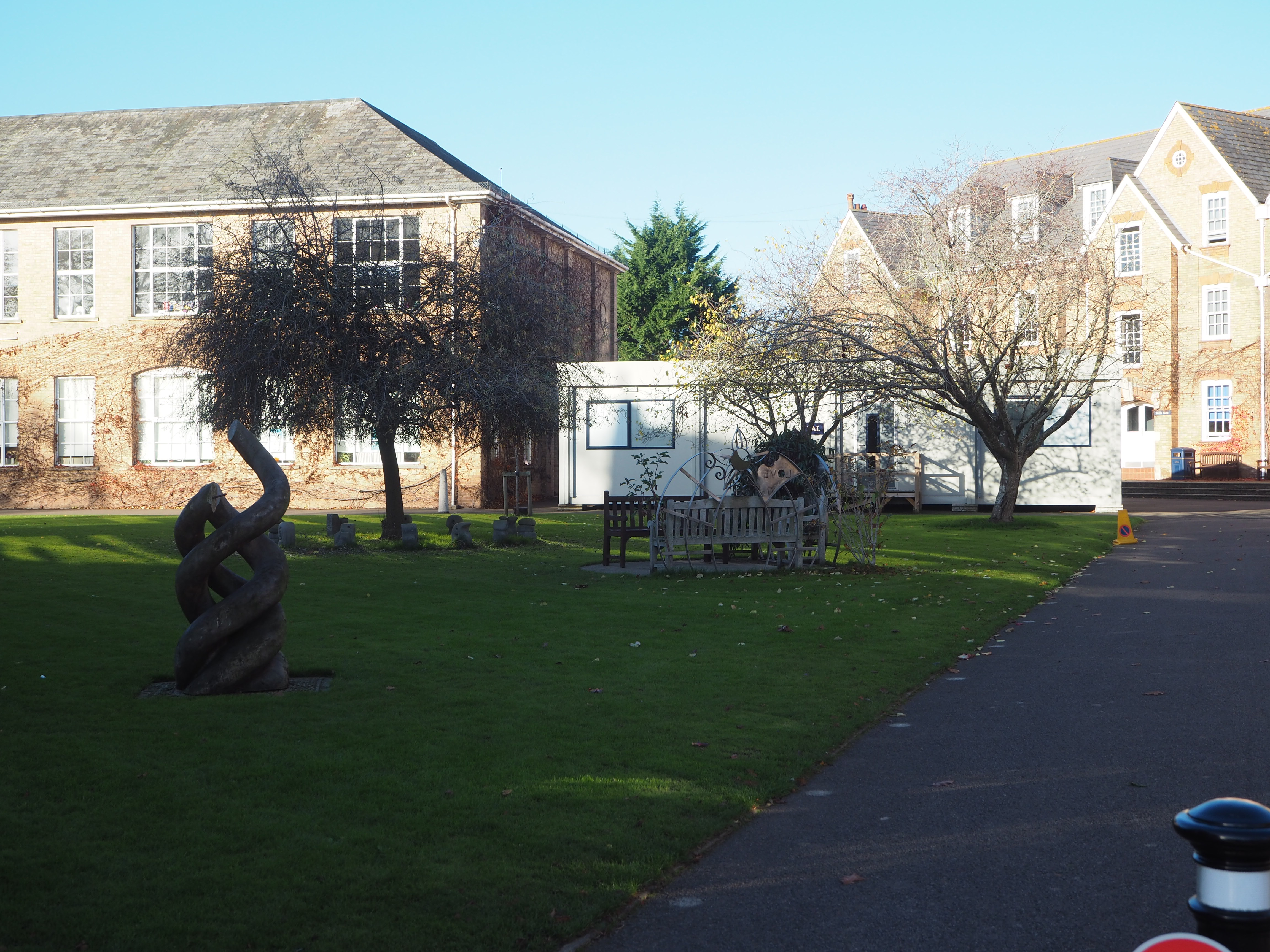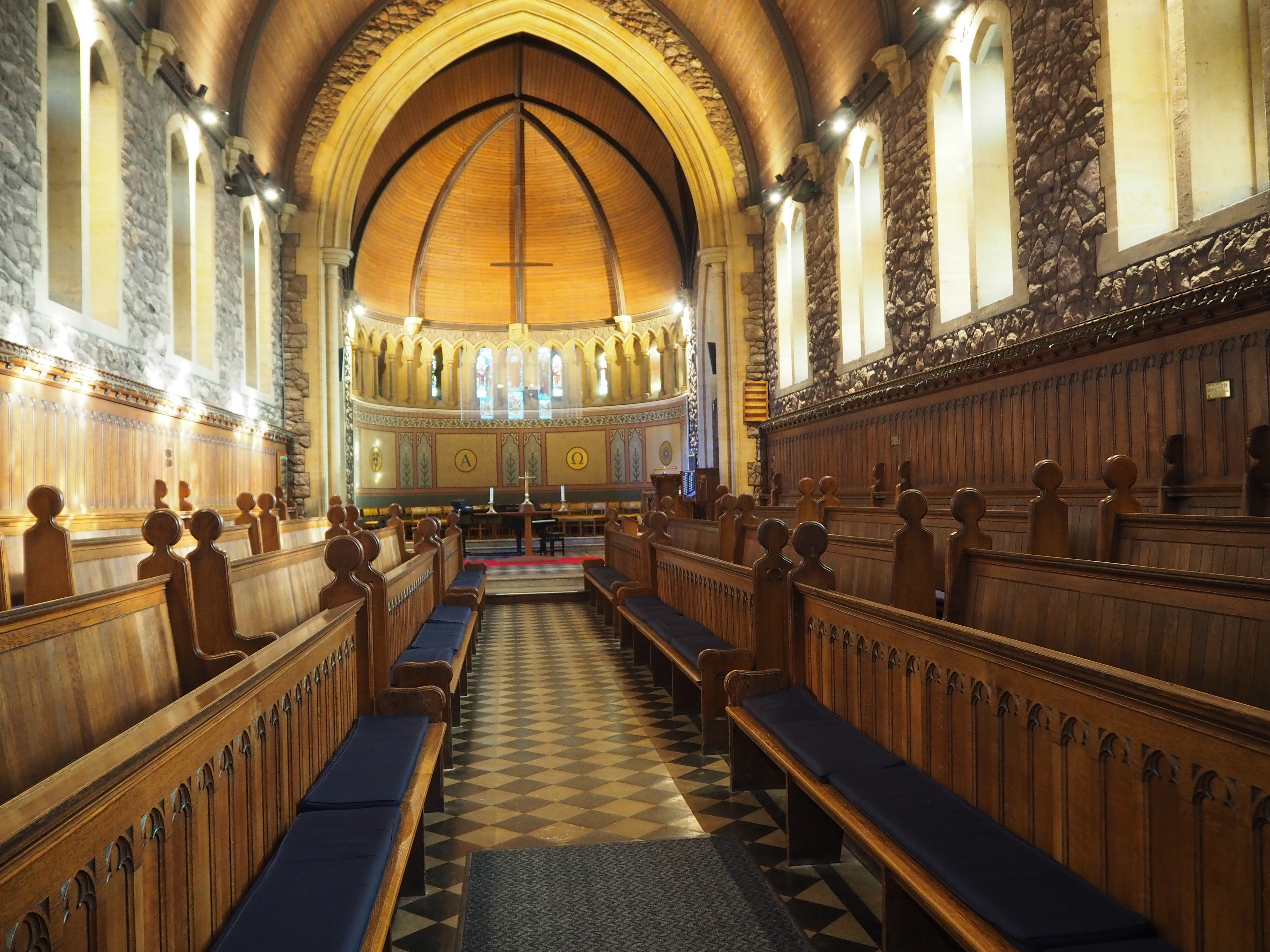 School Information