Bavarian International School
Hauptstrasse 1, Haimhausen, 85778, Germany

Make an Enquiry
What is Bavarian International School like?
Around 1,150 students from 61 nations attend Bavarian International School (BIS) in Munich-Schwabing and Haimhausen (in the north of Munich). The private all-day school offers children age three years old through Grade 12 a personalised, holistic education under the motto "Believe. Inspire. Succeed". Intercultural competence, innovative learning and academic excellence characterise the spirit of BIS, which follows the globally recognised International Baccalaureate (IB). Thanks to its leading role in technology and conceptual thinking, BIS is able to offer an exemplary Distance and Hybrid Learning programme during the COVID-19 pandemic.
BIS is a renowned IB World School, authorised by the International Baccalaureate Organisation (IBO), and only one of two schools in Germany offering all four IB programmes (PYP, MYP, DP, CP).
Students graduate with one of two IB Diploma degrees recognised by the best universities in Germany and the whole world. With 30 years of experience (1991 - 2021), BIS is shaping the future of education and fostering growth and potential for students living in the Munich area.
"We provide our students with the intellectual, social, emotional and above all critical perspectives they need as adults in a global, technological world. The pedagogical focus is always on the individual development and potential of each child – even at the Early Childhood stage from three years old, with preschool and primary school," says Head of School Dr. Chrissie Sorenson.
BIS is home to 170 world-class teachers, from 29 nations. BIS students achieved an IB Diploma grade point average score of 36 (with 100% passing rate), well above the global average of 31 (81%).
The Bavarian International School stands for state-of-the-art education. Design and Educational Technology have been an integral part of the curriculum for many years. BIS students learn and collaborate with interactive whiteboards and Apple TVs, iPads (1:1 programme in grades 4-6), MacBooks (1:1 programme in grades 7-12), laboratories for science and technology, studios for creativity and art. Global citizenship, international perspectives and valuing diversity are part of the DNA of BIS. While English is the school's official language, German, French, Spanish and Mandarin as well as 17 other languages are taught in the home language programme.
BIS is known as a caring community, which invests in developing all aspects of a child. The school offers learning and language support, as well as mental health counseling onsite at both campuses. More than 400 students take part in around 80 different extracurricular activities, each week.
Optional bus transportation is available for all students, and healthy food is provided by "ORGANIC GARDEN".
How can I apply for Bavarian International School?
The school will consider suitable students at any time, so visit the admissions page or write an email to admissions@bis-school.com
City Campus Early Childhood & Primary School: +49 (0) 89 / 89655 - 522
Haimhausen Early Childhood & Campus Primary School: +49 (0) 8133 / 917 - 121
Phone Haimhausen Campus Secondary School: +49 (0) 8133 / 917 - 203
School Video
Photos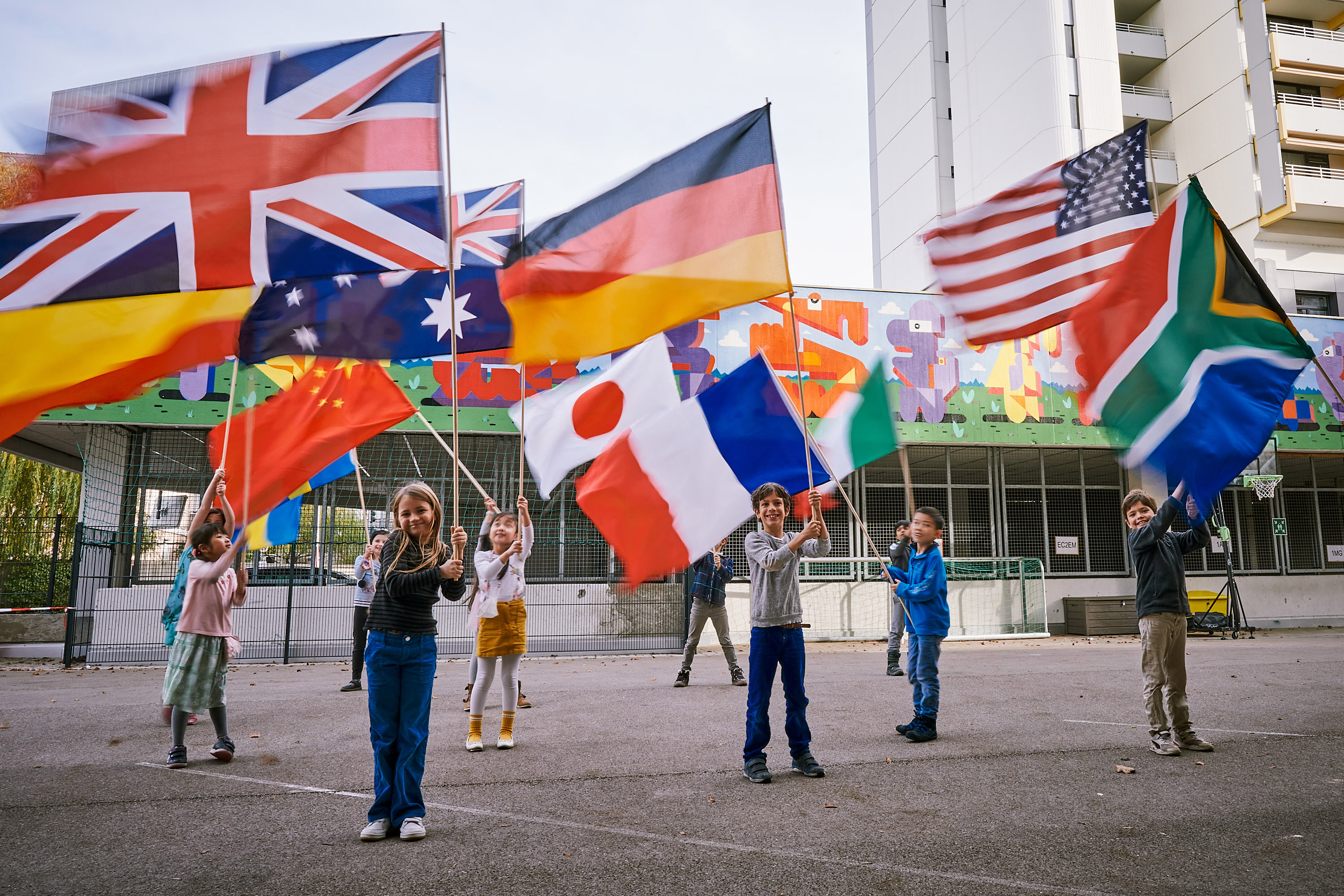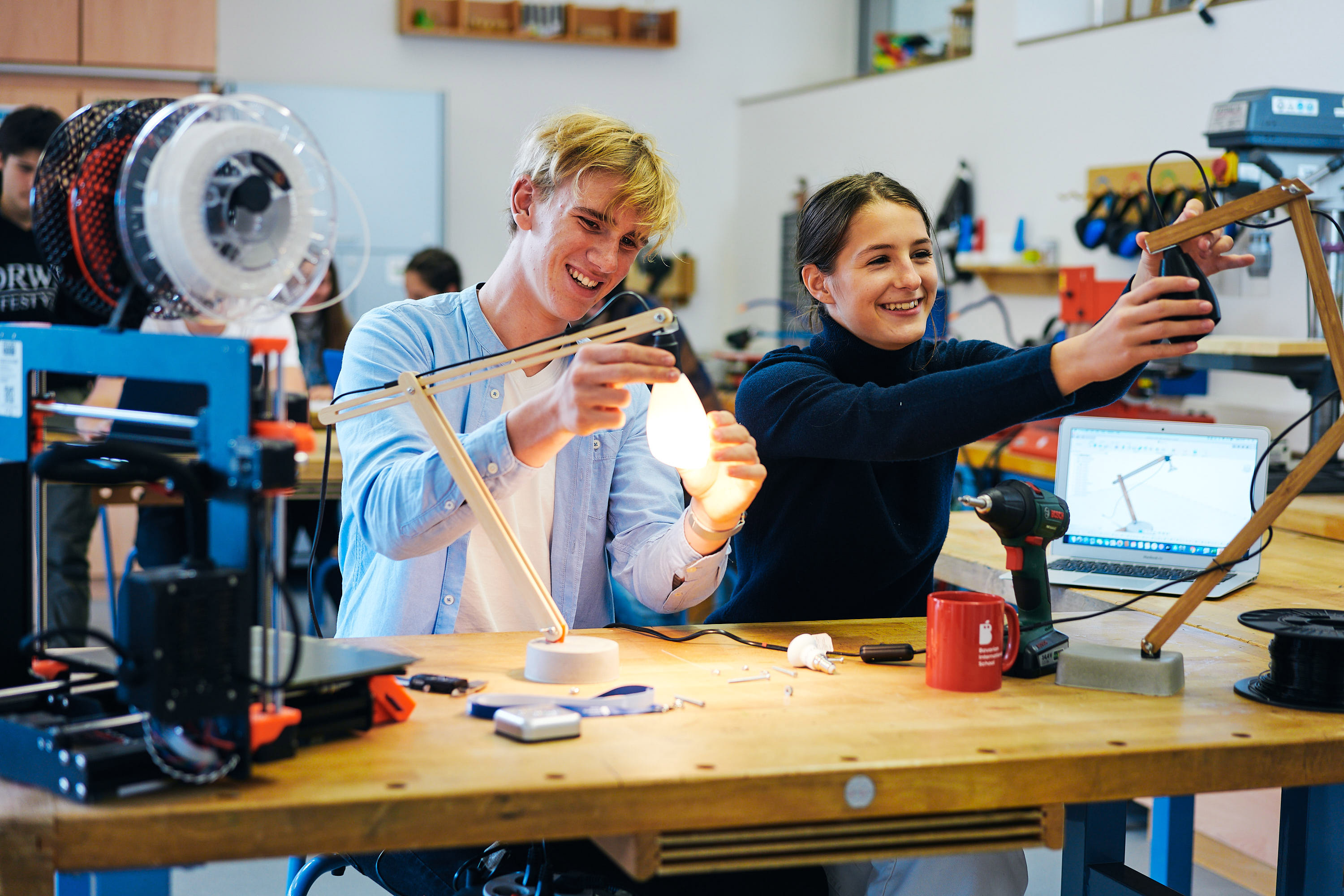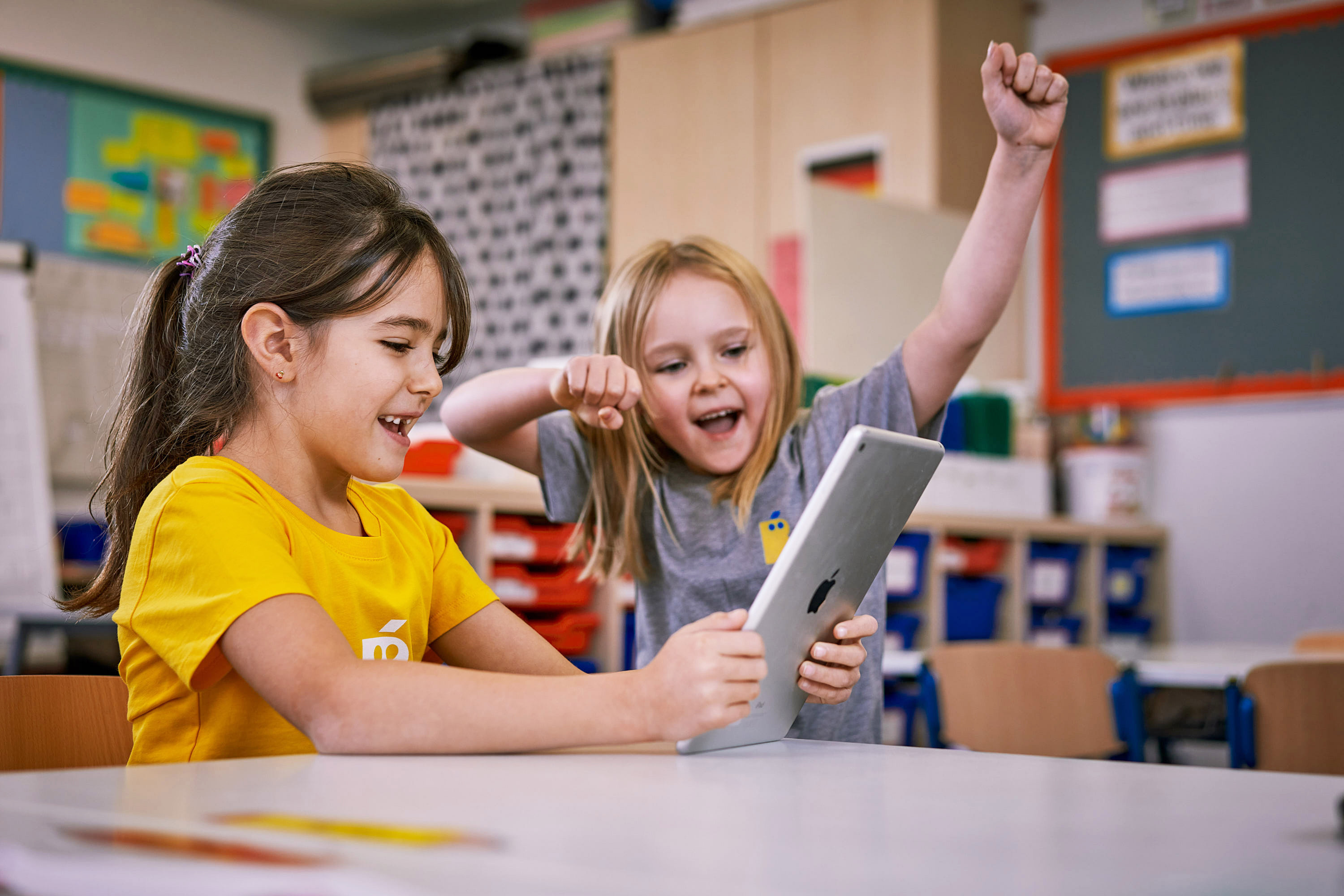 School Information



IB Curriculum
IBPYP, IBMYP, IBCP, IBDP