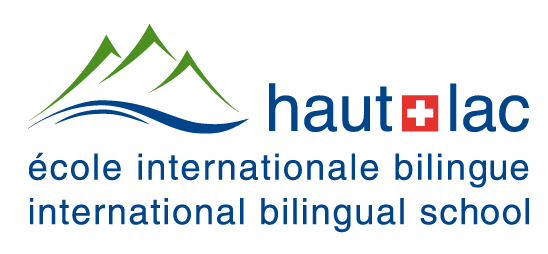 Haut-Lac International Bilingual School
Route du Tirage 14, 1806 St-Légier-La Chiésaz, Switzerland

Make an Enquiry
What is Haut-Lac International Bilingual School like?
Haut-Lac International Bilingual School is a private IB World School in St-Légier-La Chiésaz, a quiet village between Lausanne and Montreux on the Swiss Riviera. It was founded over 20 years ago as a space where Swiss and International students could play, learn and grow together in two languages, and now welcomes approximately 600 three to 18 year olds from 50 countries.
As a bilingual IB World School, the school develops students to become equipped with the skills to live in English and French through true bilingual immersion in class, as well as during extra-curricular activities, after-school care and break times. For families on short-term contracts to Switzerland or who do not seek a bilingual education, Haut-Lac also runs an English-only stream throughout its Infant, Primary and Secondary sections, and a French-only stream throughout its Secondary section. Students are welcome to transition into the bilingual stream at any time.
Small class sizes enable the school's teaching staff to follow each child's progress closely, identifying and using the approaches that work for each student. Students are encouraged to communicate, to lead and reflect on their own learning, to be curious and to take risks so as to develop their academic knowledge, as well as the digital skills and soft skills required for success in the modern world. They are also encouraged to adopt a positive, responsible and caring attitude towards each other, the wider school community and beyond as they grow into 21st global and digital citizens.
In line with the IB philosophy, Haut Lac's personalised World Infant and Primary curriculum encourages students to become active, curious and passionate independent learners. They develop and learn to apply their knowledge and skills to the real world through creative, innovative and thought-provoking themes.
Students aged 11 to 19 are able to follow a bilingual, English-only or French-only IB pathway as day or boarding students at Haut-Lac. They first continue to develop their knowledge of all academic subjects as well as develop their artistic and sporting talents through the holistic IB Middle Years Programme (MYP), before narrowing down their subjects for the IB Diploma (IBDP) or Career-Related (IBCP) programmes.
Students who embark on the IBDP get to choose what they want to study from a list of up to 30 options across the six subject groups. They are guided in their choice by the school's DP Coordinator and Higher Education Counsellor, so as to ensure they finish school prepared for their future studies and/or careers. With 34-point average and 100% pass rate, Haut-Lac's most recent graduates are now on their chosen pathways at top universities worldwide. It is indeed their success that places Haut-Lac among the Top 10 IB Schools in Switzerland and Top 50 in Europe.
Students who choose the IBCP get to combine 3 of the IBDP courses with excellent professional work experience in Art & Design, Sustainable Management or International Sports Management run by the school's partners, Savannah College of Art & Design, SUMAS, and Federation University respectively. It is the ideal course for students who wish to get a head start on their professional career, and/or keep their options open should they decide to pursue further studies.
All of Haut-Lac's IB programmes are also available as Sport & Study courses thanks to its World Academy of Sport (WAOS) accreditation. High performing athletes benefit from flexible IBMYP timetables and/or extended IBDP and IBCP programmes, taught remotely and at Haut-Lac, to help them complete their schooling alongside intense training schedules. These students are followed closely by the school's Academic heads to ensure they don't fall behind, and supported by their fellow athletes through the Sport & Study group.
And as of September 2021, Haut-Lac and its partner Ski Zenit, a cutting-edge ski racing centre in Saas-Fee and Zinal, will run a expert-led Ski Racing Academy to help young ski racers to the highest level in their sport and at school.
How can I apply to Haut-Lac International Bilingual School?
The school accepts enrolments all year round.
Simply contact the admissions team by submitting an enquiry via this page or calling on +41 21 555 50 00 to request more information, schedule a meeting or book a visit (virtual or in person).
School Video
Photos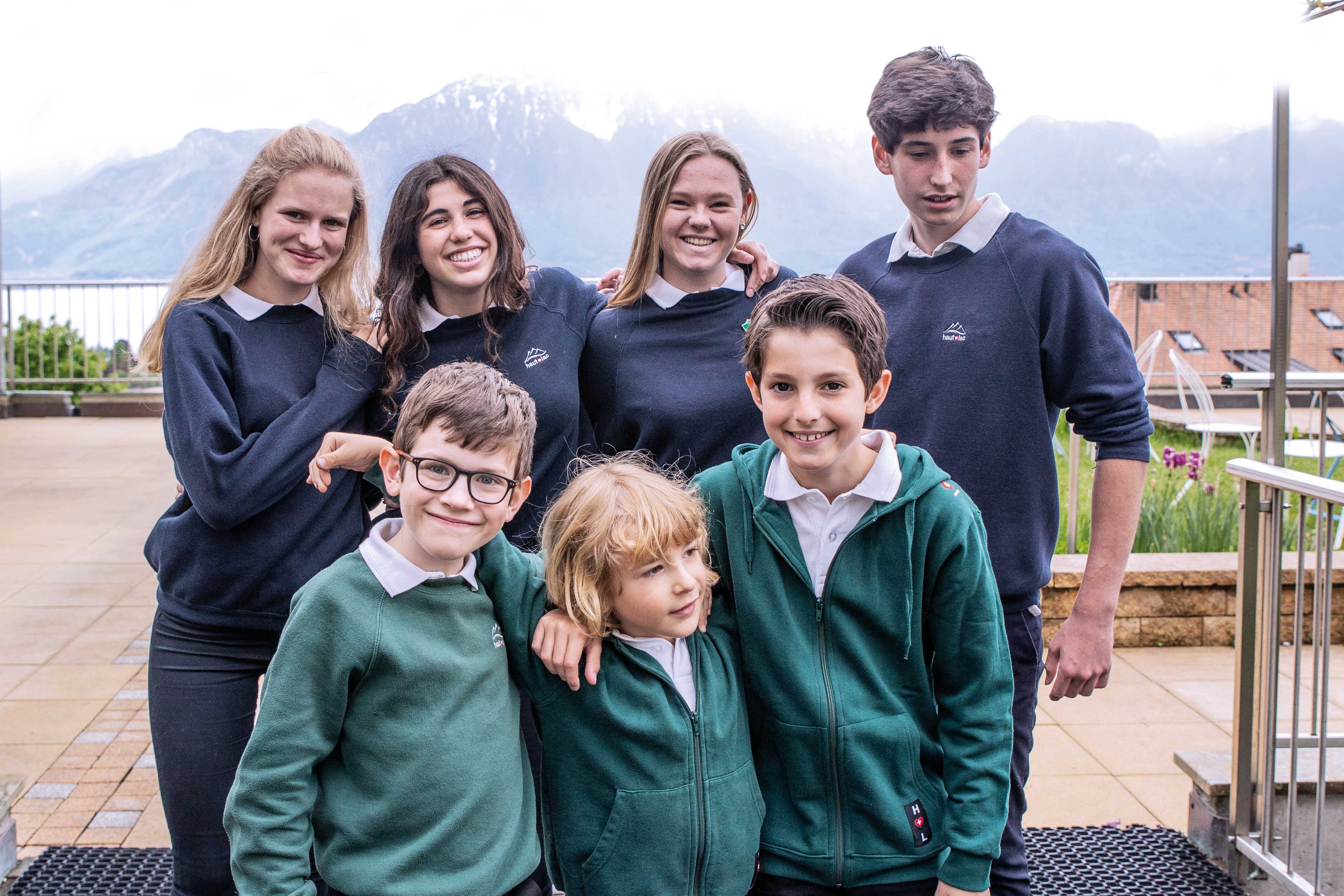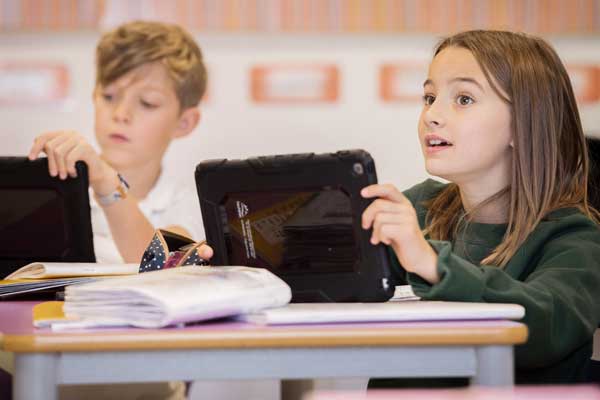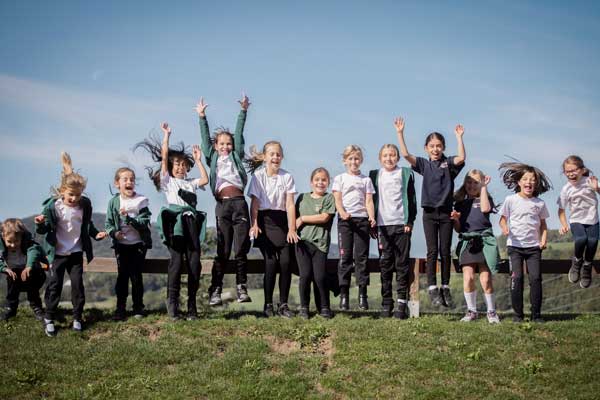 School Information




IB Curriculum
IBMYP, IBCP, IBDP