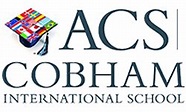 ACS Cobham International School
Portsmouth Road, Cobham, Surrey, KT11 1BL, United Kingdom

Make an Enquiry
ACS is a large international school in Surrey, catering for a wide range of nationalities and offering the US High School Diploma curriculum and the IB Diploma. ACS has 35-40% US passport holders, and something like 70+ nationalities so a truly international school. About 12% of students are from the UK. Most children are from professional families working for multinational companies and the majority live nearby. They take in about 25% new students each year. Class sizes are generally around 20.  The majority of teachers are from the US. 
The campus is huge and impressive with an amazing sports centre and pool and some new facilities such as a huge, bright dining room. There are separate blocks for juniors (Grade 1-4), Middle (Grade 5-8) and Senior (Grade 9-12) and a separate early years area on the campus. 
ACS is a friendly and accommodating international school and good for a confident student.
School Video
Photos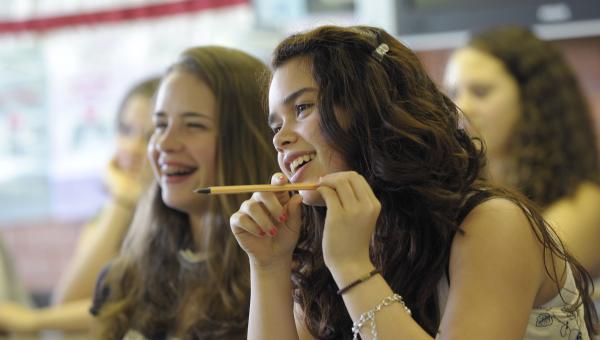 School Infomation