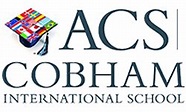 ACS Cobham International School
Portsmouth Road, Cobham, Surrey, KT11 1BL, United Kingdom

Make an Enquiry
What is ACS Cobham like?
ACS Cobham is a large international school in Surrey, catering for a wide range of nationalities and offering the US High School Diploma curriculum and the IB Diploma. ACS caters for 70+ different nationalities and a huge number of languages are spoken around the school. Around 35-40% of the students are US passport holders, and just over 10% are from the UK. Most children are from professional families working for multinational companies and the majority live nearby although the school also has around 100 boarding places.
Class sizes average around 20, and from the age of 10 children are grouped by ability. There is a high degree of flexibility and students will often be placed in teaching groups with other year groups according to their needs.
The campus is huge and impressive with an amazing sports centre and pool and some new facilities such as a huge, bright dining room. Theatre and music are very well provided for and there is a wonderful performing arts centre with a state of the art theatre. Overall this is a school with outstanding facilities for a 21st century education.
Would ACS Cobham be suitable for my child?
ACS is a large, friendly and accommodating international school and good for a confident student. The school is non-selective and will accept children who will thrive academically and socially.
How can I apply to ACS Cobham?
As a major international school serving a global community in London, ACS sees a fairly high turnover of students, and generally has places in most year groups. However, boarding places can fill up quickly. Offers are made based on school reports and recommendations rather than entrance exams, although a child's level of English will be assessed. Please contact us for more details.
School Video
Photos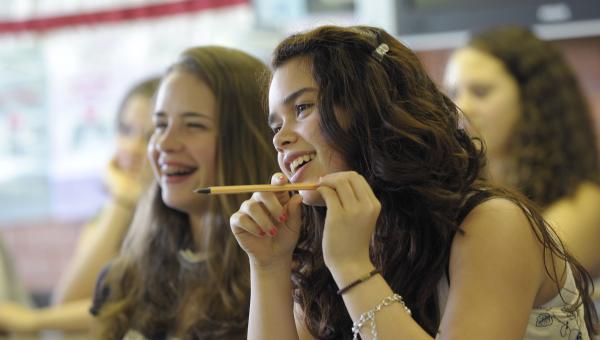 School Information