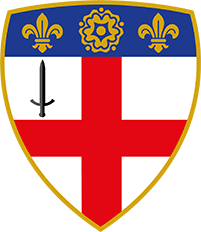 King Edward's Witley
Petworth Road, Wormley, Godalming, Surrey, GU8 5SG, United Kingdom

Make an Enquiry
King Edward's Witley is a day and boarding school for students aged 11-18 which provides a broad education to children from a wide range of backgrounds, both local and international with over 40 nationalities represented.
The school was founded in 1553 by the then Bishop of London to provide an education to deserving children within a Christian environment and has strong links with the City of London. King Edward's occupies a 100-acre wooded campus in a designated Area of Outstanding Natural Beauty. It is close to the town of Godalming and within easy reach of London and both Heathrow and Gatwick airports.
Students all belong to one of seven houses, which include boarders and day pupils and provide a home within the school. The houses compete in sports and other events. In Years 7 and 8 children live in a mixed boarding house and then from Year 9 girls and boys have separate houses. Across the school about 60% of students board, with this rising to 80% in the 6th form.
Students follow a broad curriculum which includes two or three languages from French, German, Spanish and Latin. At GCSE there is a wide choice of subjects, including Food Technology, Computing and Classical Civilisation. King Edward's offers a pre-6th programme for students joining in Year 11 which includes EAL plus a range of academic subjects. At 6th form there is a choice of either A Levels or the IB Diploma. About 70% of students take the IB route.
In addition to the main sports, King Edward's offers basketball, climbing and fencing. It is worth noting that this is a football, rather than a rugby school. There is also an Elite Performance Pathway for talented athletes which is run in conjunction with the Surrey High Performance Institute.
School Video
Photos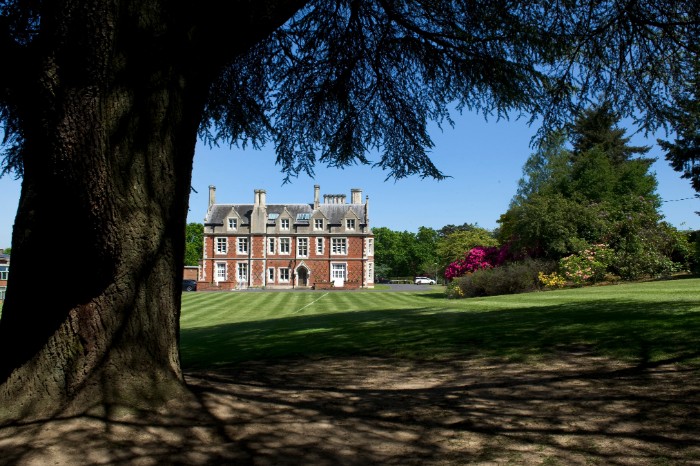 School Information