Scarborough College - N Yorks
Filey Road, Scarborough, North Yorkshire, YO11 3BA, United Kingdom

Make an Enquiry
What is Scarborough College like?
Located between the stunning North Yorkshire coast and the North York Moors, Scarborough College is an independent day and boarding school for boys and girls aged 3 to 18 years old. With an IB-only Sixth Form, the principles and learner profile of the International Baccalaureate run throughout the school.
Underpinned by a broad and challenging curriculum both inside and outside the classroom, the College's facilities are impressive for a smaller family school. Recent additions include the IAAF standard, floodlit athletics track and newly renovated Sixth Study Centre and Cafe. There is a sports hall, 450-seat performing arts centre, music school and all-weather astroturf. Of the four boarding houses, three were redeveloped to its modern spec within the last four years.
As a day- and boarding school, Scarborough College is largely a British school with a large number of British day- and boarding students in the IB Diploma Programme in Sixth Form. Boarding starts in Year 7 with both weekly and full options. With its unique location, the College has a formidable reputation in extracurricular activities. Its Centres of Excellence include cricket, golf and hockey.
Is Scarborough College suitable for my child?
Scarborough College is a medium-sized school with 145 boarding spaces spread over four houses. As such, the College places a large focus on its pastoral care and personal attention. The schools' location means it is suitable for children who enjoy being outside while adopting the academic challenges and rigours of the IB Diploma Programme.
The College strongly encourages students to get involved in most aspects of College life and it will regularly feature a large number of students in its performing arts, sports programmes and outdoor pursuits such as Yorkshire Grit and Duke of Edinburgh.


How can I apply?
As a non-selective school, students may not have to do an entrance test. The Headmaster interviews all Senior School students and entry is typical at Year 7, 9, 10 and for the Sixth Form. Overseas students may also apply for Year 11 iGCSEs or the Pre-IB programme. Please contact us for information at Education Advisers.
Photos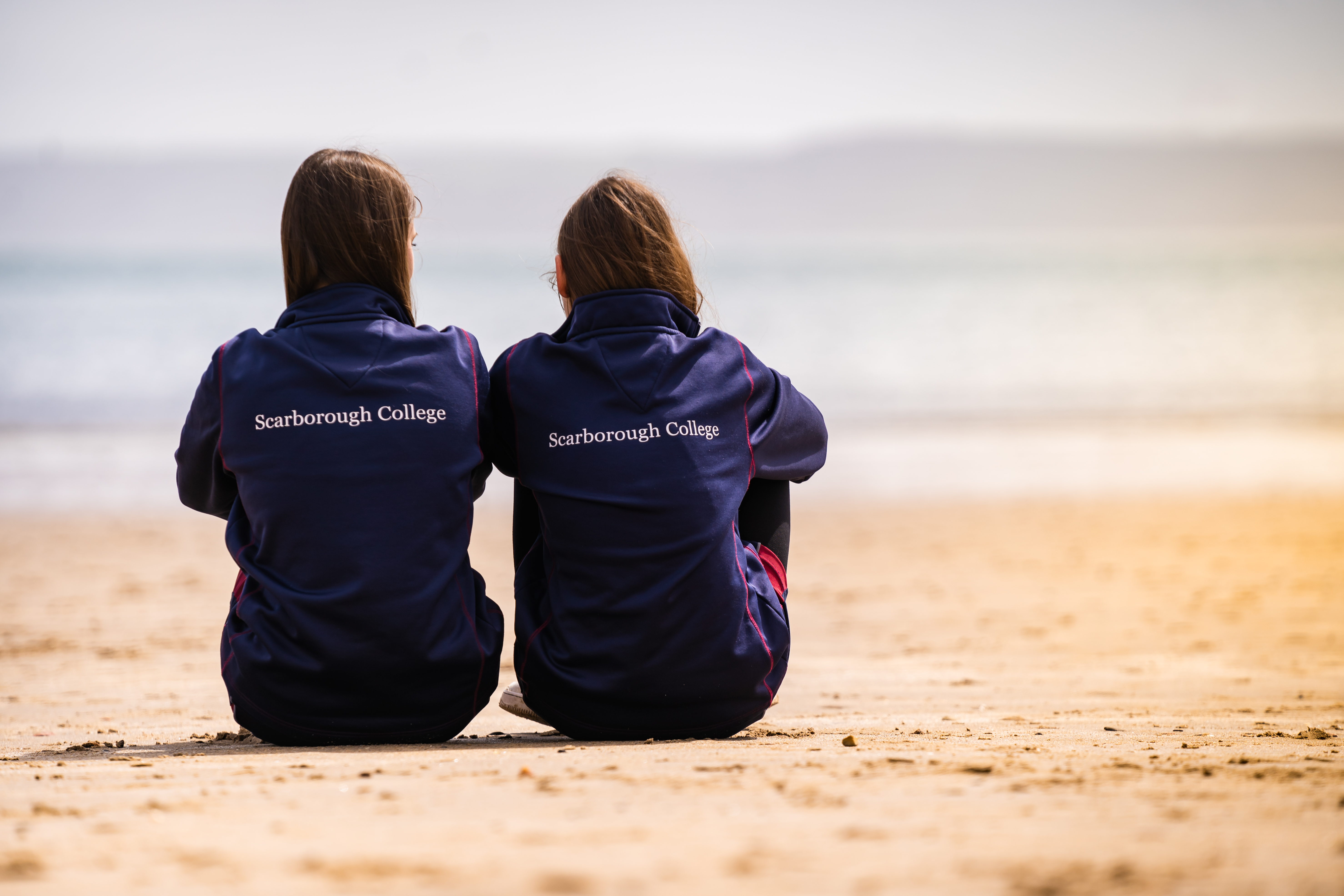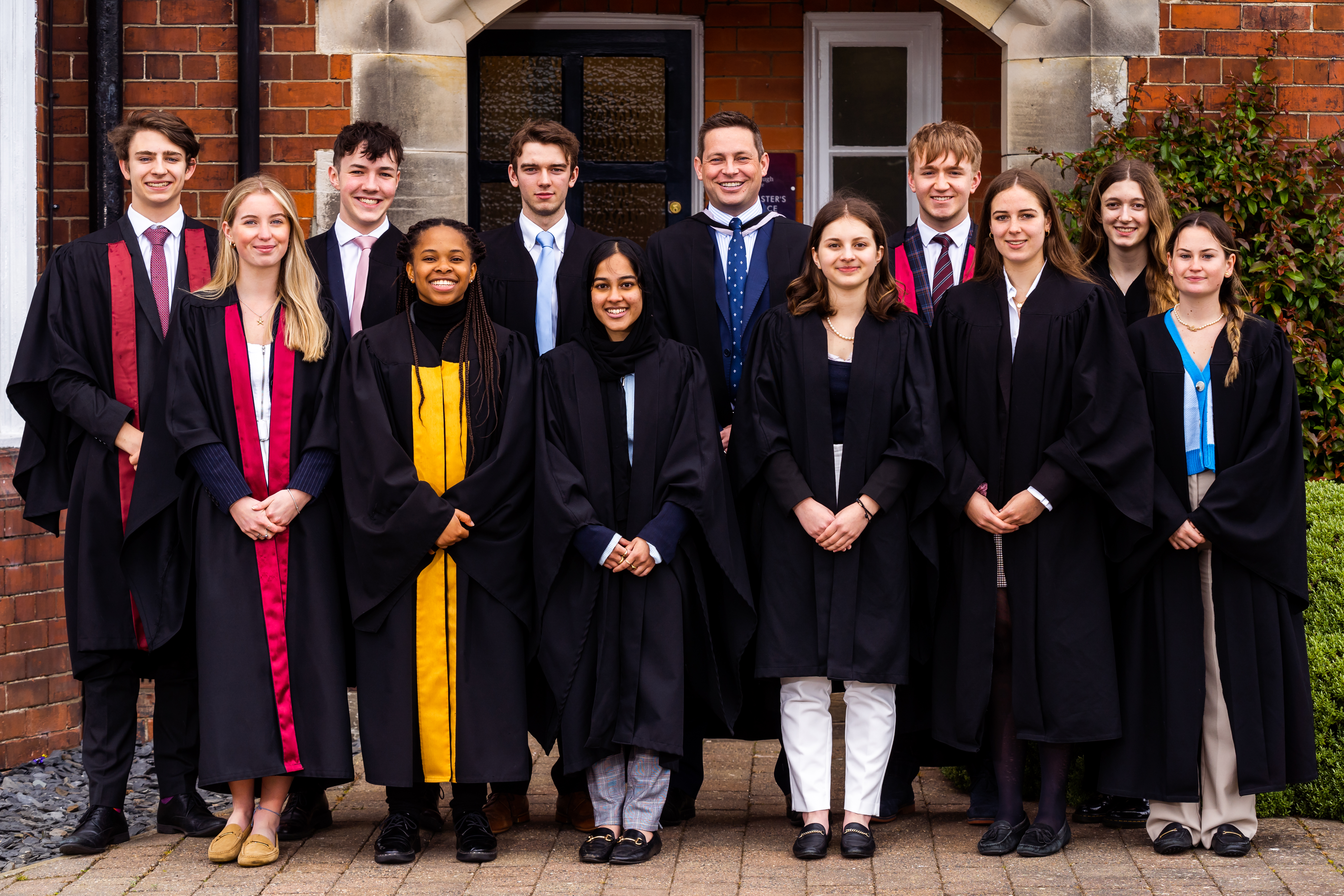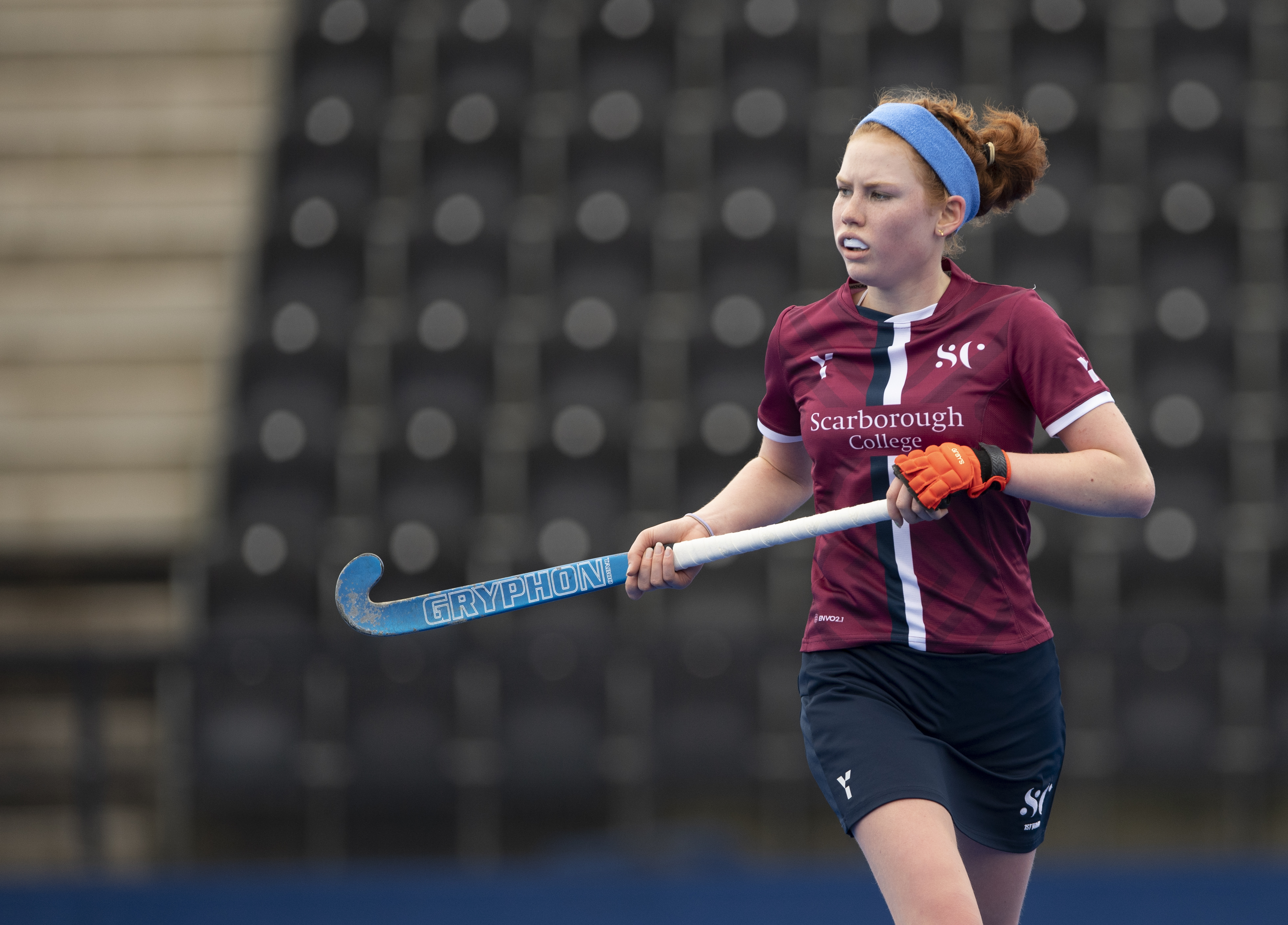 School Information