The British School of Milan
Via Pisani Dossi 16, Lambrate, Milan, 20134, Italy

Make an Enquiry
What is The British School of Milan like?
The British School of Milan, founded in 1969, is rated among the top 5 IB schools in Europe, No.1 in Italy, and top 50 in the world. The BSM is the only school in Milan passing all the standards set by UK Government Inspectors (ISI).
The BSM is a not-for-profit school which provides world-class education to 720 students aged 3 to 18 of over 40 different nationalities. The school values cultural diversity and offers a rich international experience while rigorously following the UK National Curriculum from Nursery to Year 11 with the IB pursued in Years 12 and 13.
Academic results are outstanding and students progress to top universities around the globe. In the last few years they have gained places at Oxford, Cambridge, Yale, LSE, Imperial, University College London, The University of Edinburgh, Trinity College Dublin, Università Bocconi, University of British Colombia, Sciences-Po and many other leading universities.

There is a strong emphasis on co-curricular activities with over 100 options available. The school is particularly proud of its exceptional music, art and drama departments. In addition, BSM acts as the Italian centre for the exam board of the Royal Schools of Music. The school nourishes a strong tradition of community service, with a scholarship and bursary fund recently inaugurated and its involvement in the International Duke of Edinburgh's Award Scheme.
The BSM is situated just outside the centre of Milan, close to the metro and on several bus routes. Linate airport and the popular Milano 2 residences are just minutes from the school.
Would the British School of Milan be a suitable fit for my child?
The student body comprises 44 different nationalities. 50% of the students are first language Italian speakers. English is the common language at school, but students speak fluently at least 2, and often 3 languages. As an international school, BSM strives to create a genuine community and operates as a kind of second home for many of its families.
The main difference between BSM and a local Italian school is the style of learning. Italian schools favour a didactic approach whereas at the BSM, students engage and participate much more actively, for example performing science experiments.
The BSM aims to prepare its students by giving them the knowledge and skills that equip them for the future, but also soft skills; the ability to communicate, to empathise with other people, to respect different views, creatively respond to problems with cheerfulness, resilience and good humour.
How can I apply to The British School of Milan?
Applications are first considered based on availability of places. Please either click to enquire through this website, or contact the school directly on:
Tel: +39 02 210 941
Email: info@bsm.school
Website: www.britishschoolmilan.com
School Video
Photos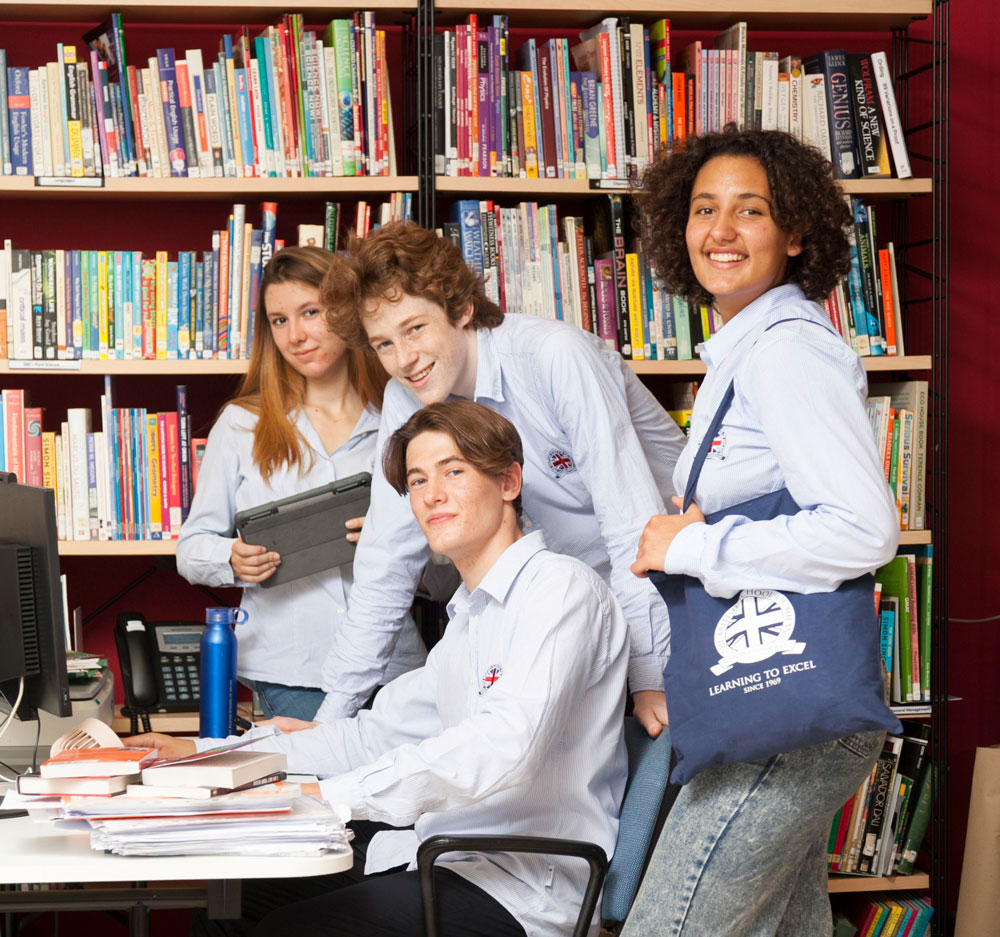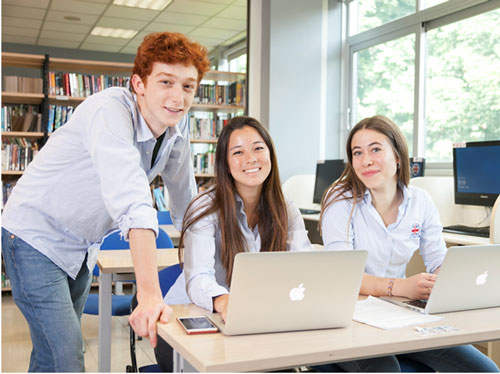 School Information