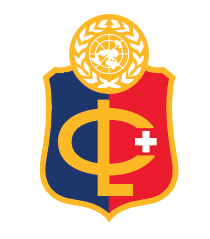 College du Leman International School
74 Route de Sauverny, Versoix, Geneva, 1290, Switzerland

Make an Enquiry
What is College du Leman like?
College du Leman is a co-ed Swiss boarding and day school for 2 – 18-year-olds. There are approximately 1900 students including 200+ boarders.
Tucked away between the Jura Mountains and Lake Geneva, the school's campus covers eight hectares on the outskirts of Geneva. Students are within easy reach of both the city and the mountains, and have the freedom to study, make new friends and discover new interests.
The ethos of CdL is to create a safe place for children to express and nurture their individuality by promoting core values of Respect, Internationalism, School Spirit and Excellence (RISE).
What are College du Leman's academic strengths?
CdL is especially proud of its 2021 International Baccalaureate diploma students who achieved a 100% pass rate and an average score of 38 points compared to 33 points globally.
CdL offers a breadth of curricula including IGCSE, International Baccalaureate (Diploma and Careers programmes), American High Diploma with Advanced Placements, French Baccalaureat and Swiss Maturite with a long history of academic success and an average 98% pass rate over the last three years.
Graduates attend universities in the UK, the US, Switzerland and many other countries around the world. Previous graduate destinations include Cambridge, Oxford and Imperial in the UK and Colombia, Stanford and McGill in the US.
What activities are available?
Boarding students live on campus and in attractive residentials villas, accommodating up to 250 students. Boarding students have a choice of more than 80 evening and weekend activities. The school offers ski weekends and a ski week when students go to Crans Montana to ski on the Swiss Alps. In addition, every year during the holidays, trips further afield take place to allow students to experience new cultures. In 2022 there are opportunities to join trips to France, Germany, Italy, Spain, Denmark, Laos, Vietnam and Cambodia.
How do I apply to College du Leman?
College du Leman welcomes boarding applications from ages 8+. If you would like further information about the possibility of a vacancy for your child, please contact us.
School Video
Photos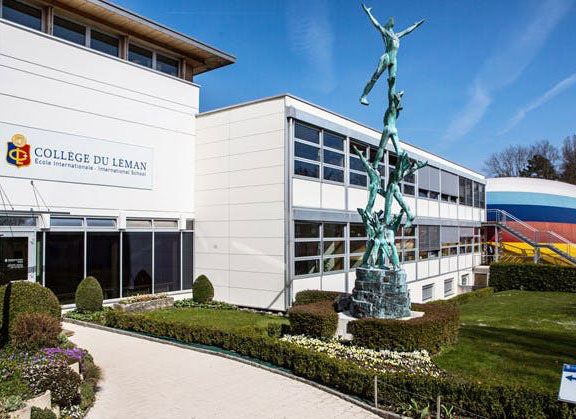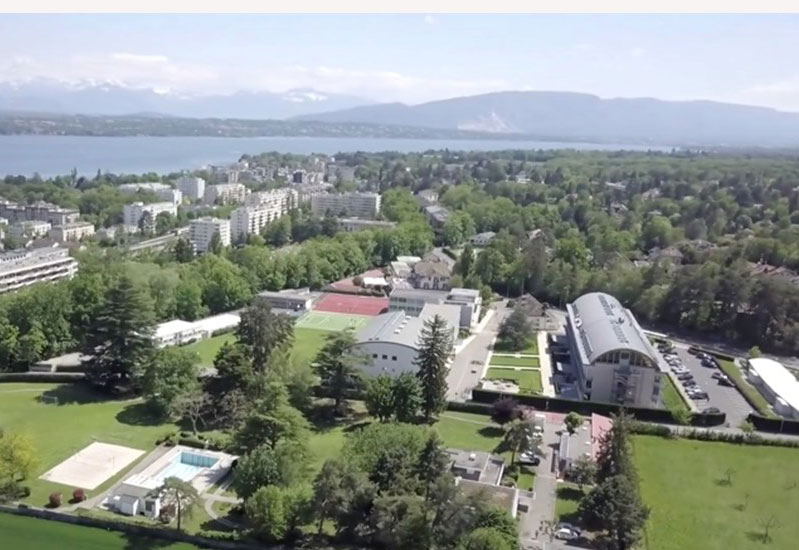 School Information