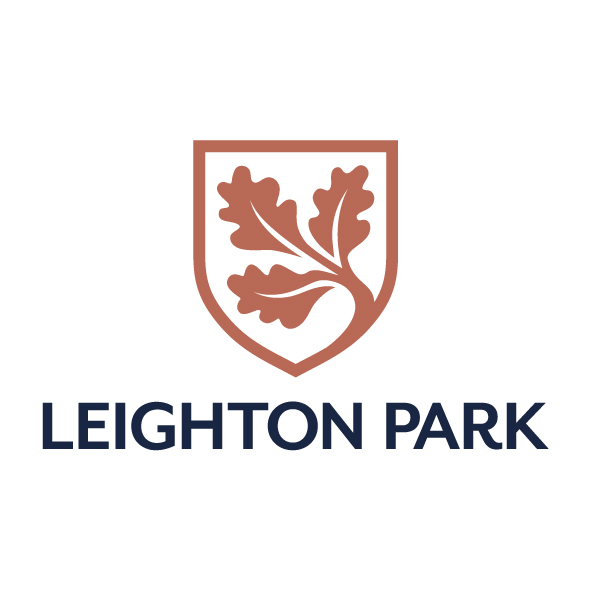 Leighton Park School
Shinfield Road, Reading, Berkshire, RG2 7ED, United Kingdom

Make an Enquiry
What is Leighton Park School like?
Leighton Park is set in an ideal location, in a beautiful 65-acre park on the outskirts of Reading. The school is a 30 minute taxi ride from Heathrow or 25 minutes on the train from London Paddington, also offering a Weekly Boarding taxi route from Chiswick.
The UK Government rankings place Leighton Park in the top 14 boarding schools in England and the best performing school in Berkshire but it is its values-led approach that defines a Leighton Park education. Students learn the skills to tackle complex challenges, the confidence to think differently and the drive to stand up for what they believe in. Leighton Park won the national Independent Schools Association Award for Excellence in Pupil Personal Development in 2022.
Leighton Park boasts the facilities you would expect from a leading independent school, such as an indoor 25m swimming pool, floodlit astro pitch, cardiovascular suite, 10 acres of sports fields, 22 tennis courts, inspiring art studios, impressive DT workshop and design studio, comfortable, modern boarding and a 500 seat performance space. Our most recent developments include a £5 million Music and Media Centre, boasting an industry-standard recording studio and a creative digital media studio and a STEAM Innovation Hub as a base for our interdisciplinary, project-based learning. The school is currently developing a stunning new Sixth Form Study Centre and School Library. The project will renovate an historic building designed by one of the UK's most celebrated Victorian architects, Alfred Waterhouse, and infuse it with beautiful study spaces and cutting-edge learning technology.
Would Leighton Park be suitable for my child?
Leighton Park's most important consideration is to support students to choose the right programme for them. While some schools restrict the IB Diploma to their most able students with an eye on league table performance, Leighton Park considers it an excellent programme for students with a broad range of interests and who love project-based learning. In recent years, the school has seen students progress on to Oxbridge, medical degrees, art colleges, music conservatoires and many leading UK and international universities.
Leighton Park has 155 boarding students drawn from 44 different countries. Its Quaker values underpin a vibrant learning environment, where students are supported to really understand themselves and to succeed as themselves.
While the School offers a broad and rich curriculum, it is particularly well-known for its STEAM academic approach, which combines the analytical skills from Science, Technology, Engineering and Maths with the creativity from the Arts. It won the national Award for Excellence in STEAM Education in 2020. It is also very highly regarded for its strength in Music, being the only school in Europe to be a prestigious Yamaha Flagship Music Education Partner. Over 50% of Leighton Park's students study an instrument with one of its 27 music teachers.
How can I apply to Leighton Park?
As well as day places, the school offers full, weekly or flexi boarding in one of its three boarding houses. Fryer House is home to Year 7 & 8 girls and boys. Reckitt is the Senior Girls' House and School is the Senior Boys' House. Entry to the school is primarily at Years 7, 9 and Lower Sixth although other entry points are sometimes possible, subject to availability.
Applicants will be required to sit entry tests and an interview, and whilst entry tests are rigorous, a great deal of emphasis is placed on personality, interests and drive. Early application is advised as places fill up fast.
School Video
Photos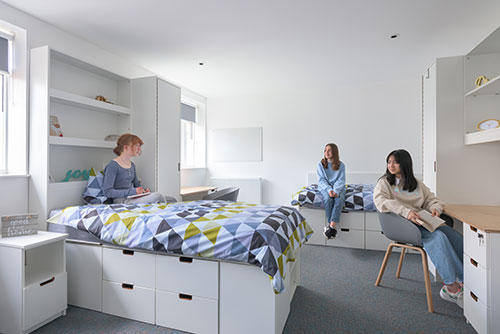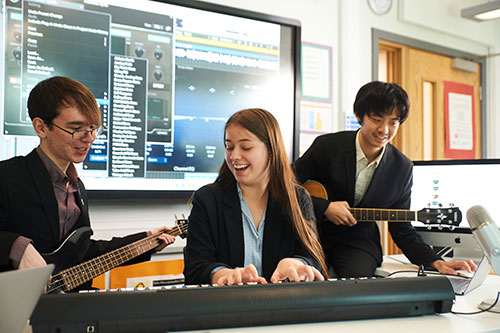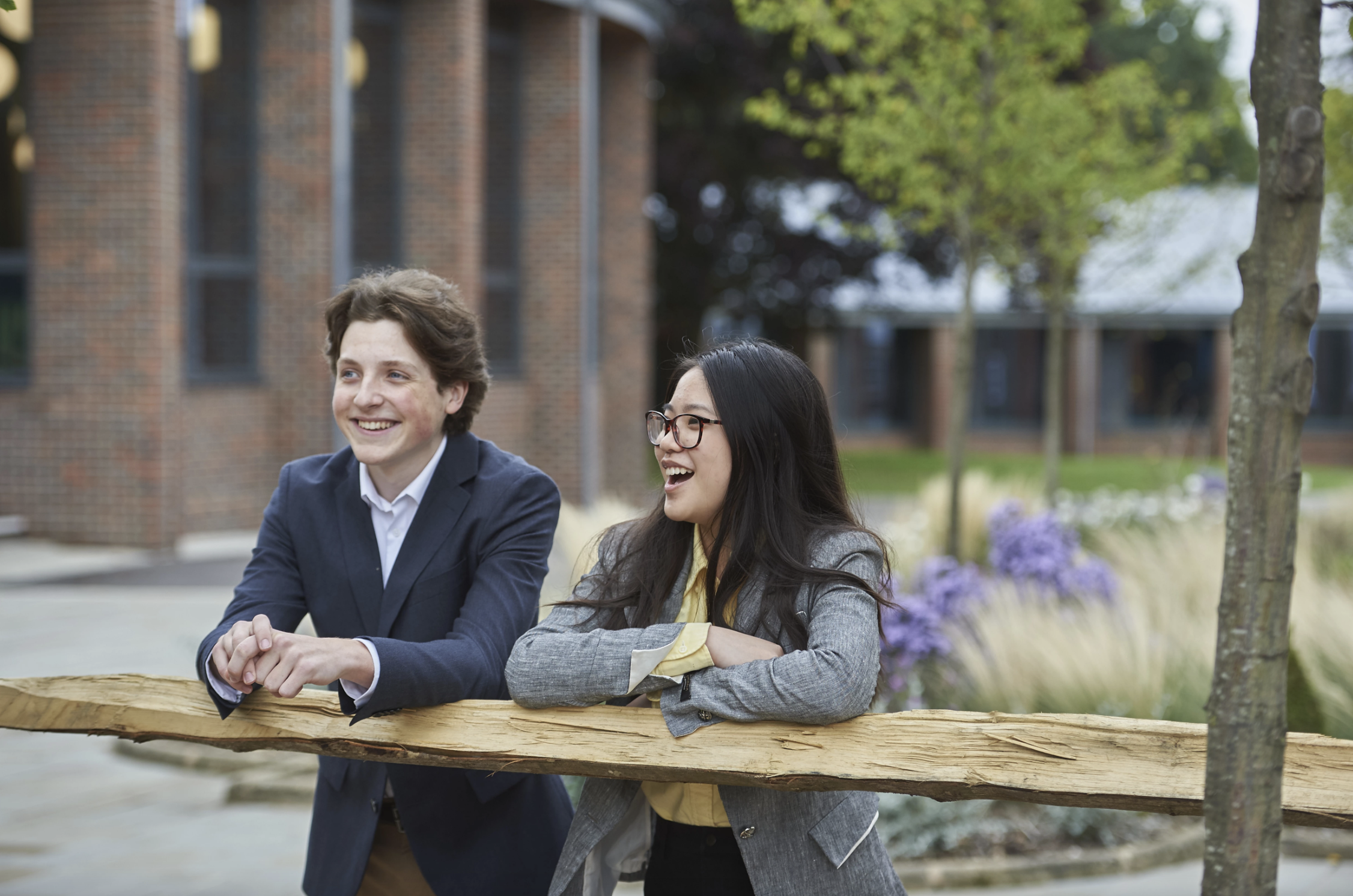 School Information