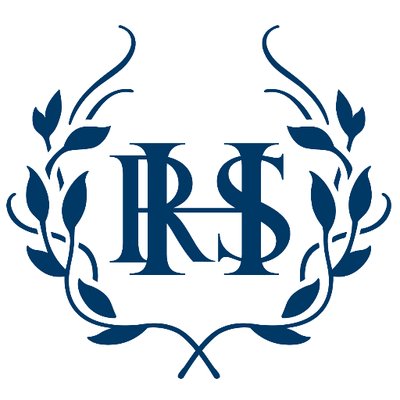 Royal High School Bath
Lansdown Road, Bath, Avon, BA1 5SZ, United Kingdom

Make an Enquiry
What is Royal High School Bath like?
Nestled on the hillside with stunning views over, and easy access to, the affluent City of Bath World Heritage Site, Royal High School Bath welcomes both domestic day girls (3-18) and boarders from both home and overseas (11-18.)
Royal High School Bath is a far cry from the austere girls' schools of yore. The impressive, traditional looking main Victorian building belies the warm and contemporary interior, where girls are clearly encouraged to smile, share successes, and explore their passions.
The school and its occupants feel like an accurate reflection of Bath itself, where a wonderful heritage provides the perfect setting for a dynamic, cosmopolitan and progressive atmosphere. This outlook is illustrated by Royal High School Bath being the only school in the area which offers the IB Diploma, and it recently received our crystal award for its achievement as the Top IB School (small cohort) in the country.
Would Royal High School Bath be suitable for my child?
Royal High School Bath is a fairly secular school (the chapel has been converted into a drama studio) so it is not for parents looking for the traditional Catholic girls' school setting for their daughter. RHSB clearly encourages girls to become independent and self-sufficient, so is also not so suitable for girls who require lots of stern discipline to mould them into shape.
A broad range of subjects and co-curricular activities are provided, with no specific speciality. There is new music department building in the pipeline for 2020, and a tennis club just next door. The language provision is a real strength, with both Mandarin (offered from Year 8) and German featuring as "Language A" options on the IB Diploma.
To summarise, there is no "type" of girl who will do well here, but girls are expected to be academic enough to access the curriculum, and ready to throw themselves into the school's open-minded and energetic community, and the wealth of broad opportunities on offer.
How can I apply to Royal High School Bath?
Boarding starts from age 11+, with normal entry points in Years 7, 9, and 12. Early registration is highly recommended. Year 12 boarding is particularly sought after so competition for places increases exponentially at this point. If you would like to find out more about Royal High School Bath and whether it would be suitable for your child, please do get in touch with one of our consultants who would be delighted to discuss this further.
School Video
Photos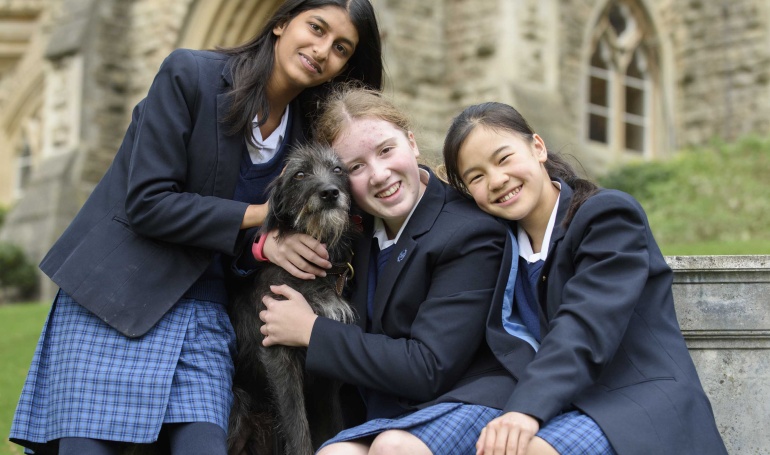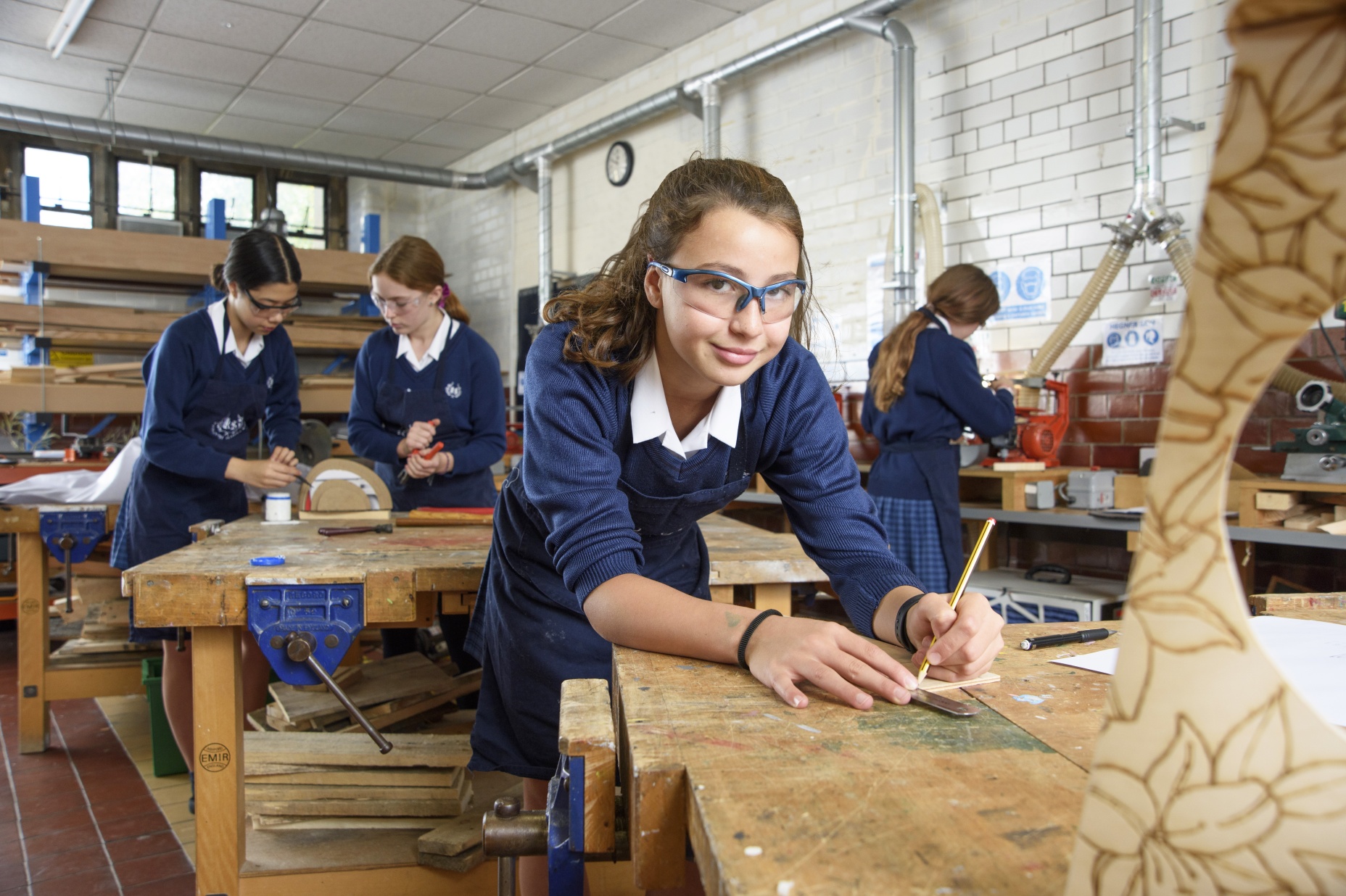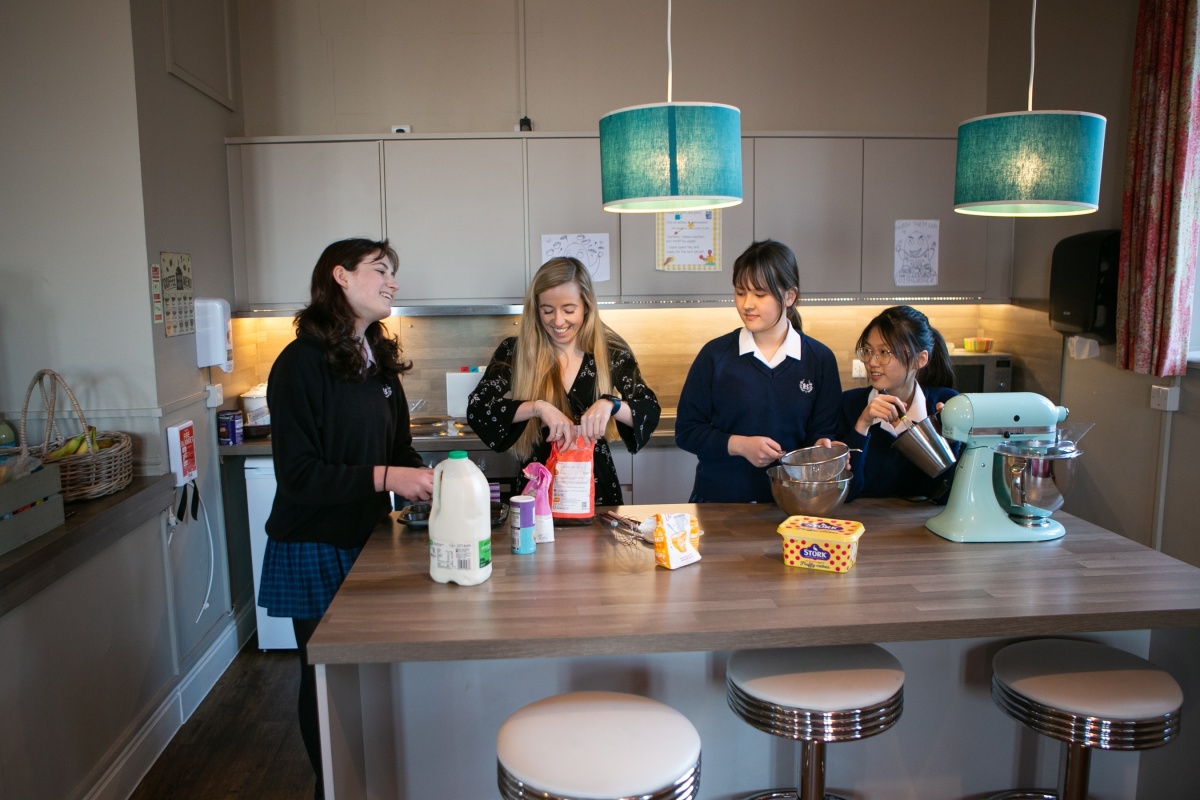 School Information