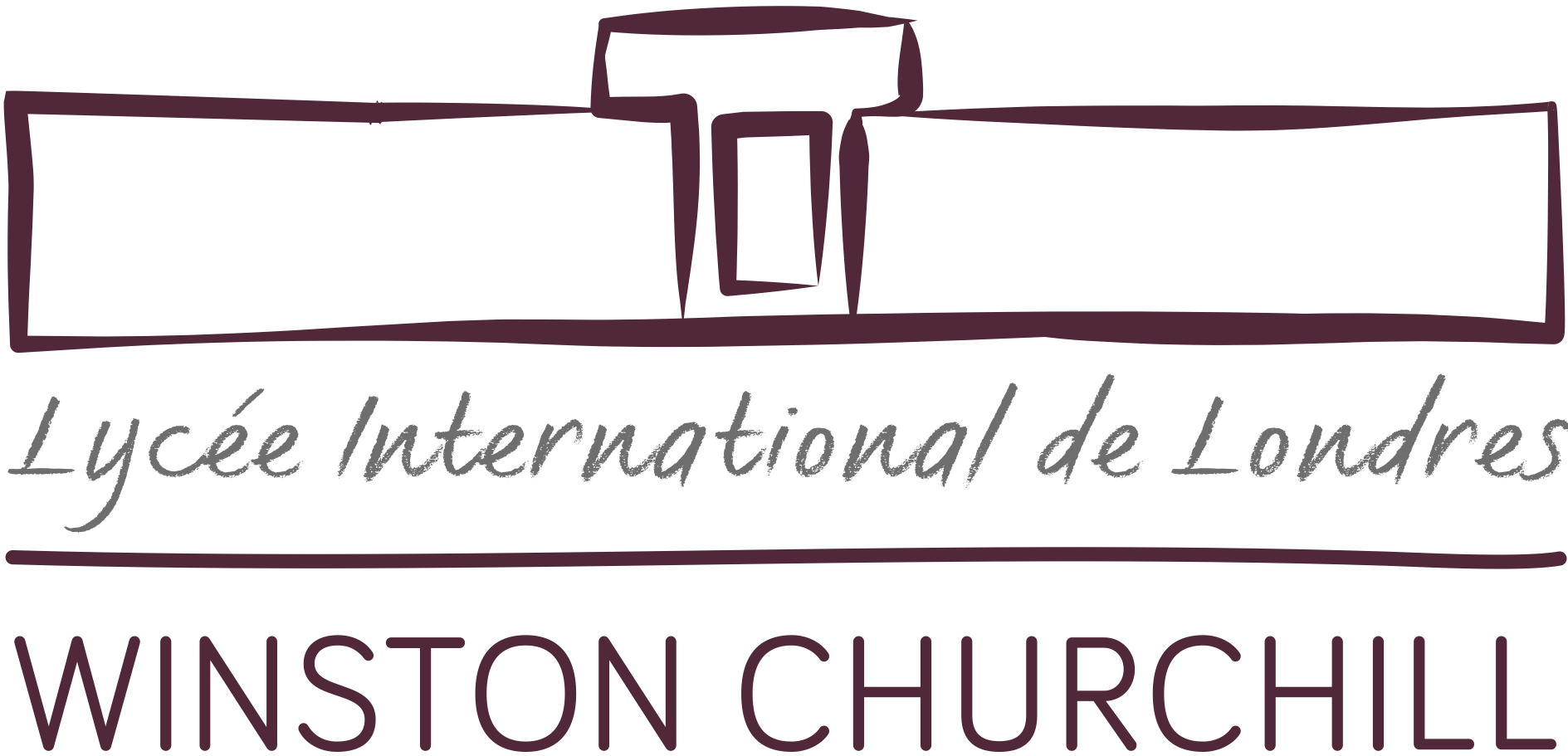 Lycee International de Londres Winston Churchill
Old Brent Hall, 54 Forty Lane, Wembley, London, HA9 9LY, United Kingdom

Make an Enquiry
What is Lycée Churchill like?
Lycée International de Londres Winston Churchill is a co-ed, bilingual, independent day school that launched in 2015 and is located on a leafy five-acre campus in north London. It serves 850 students from ages 3 to 18 and aims to develop every child into a principled, forward-thinking, and joyful world citizen. Lycée Churchill boasts an impressive 100% pass rates on tough French exams and 100% university progression for those who apply. With a very international outlook, graduates receive offers from the world's most competitive and prestigious institutions, including universities in the UK's Russell Group, the US Ivy League, Canada, the Netherlands, and France.
Students develop in an international and bilingual (French-English) environment, underpinned by modern teaching approaches and reinforced with responsible use of technology. The school aims to help each student discover his or her own learning style, talents, and potential.
Lycée International de Londres Winston Churchill also offers a comprehensive remote learning programme called LIL Online. The bilingual curriculum, offered via live streaming classes and videoconferencing, is specifically designed for students and families seeking a more structured and communal learning experience from home. It is also useful for families transitioning between countries, who can become a part of the Lycée Churchill community before or after they live in London.
Would Lycée Churchill be suitable for my child?
Lycée Churchill is diverse, multicultural, and inclusive. Needless to say, the bilingual aspect is one of its stand out features, and it is a natural fit for families with a modern and global outlook on education. The school welcomes children who do not speak English or French in their Early-years classes (pre-Reception and Reception) with mastery of the French and English languages becoming a requirement for older students.
Lycée Churchill believes that a school should stimulate curiosity, imagination, critical thinking, and openness. Collaboration is a key endeavour, and the school aims to provide the best possible education according to the needs and abilities of each individual student.
How can I apply to Lycée Churchill?
Subject to availabilty and satisfaction of entrance requirements, the school accepts applications all year round. Please contact us to discuss your child's requirements and their suitability for this school.
School Video
Photos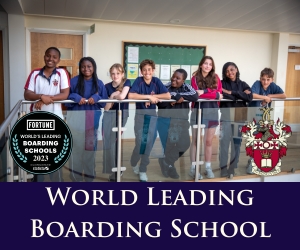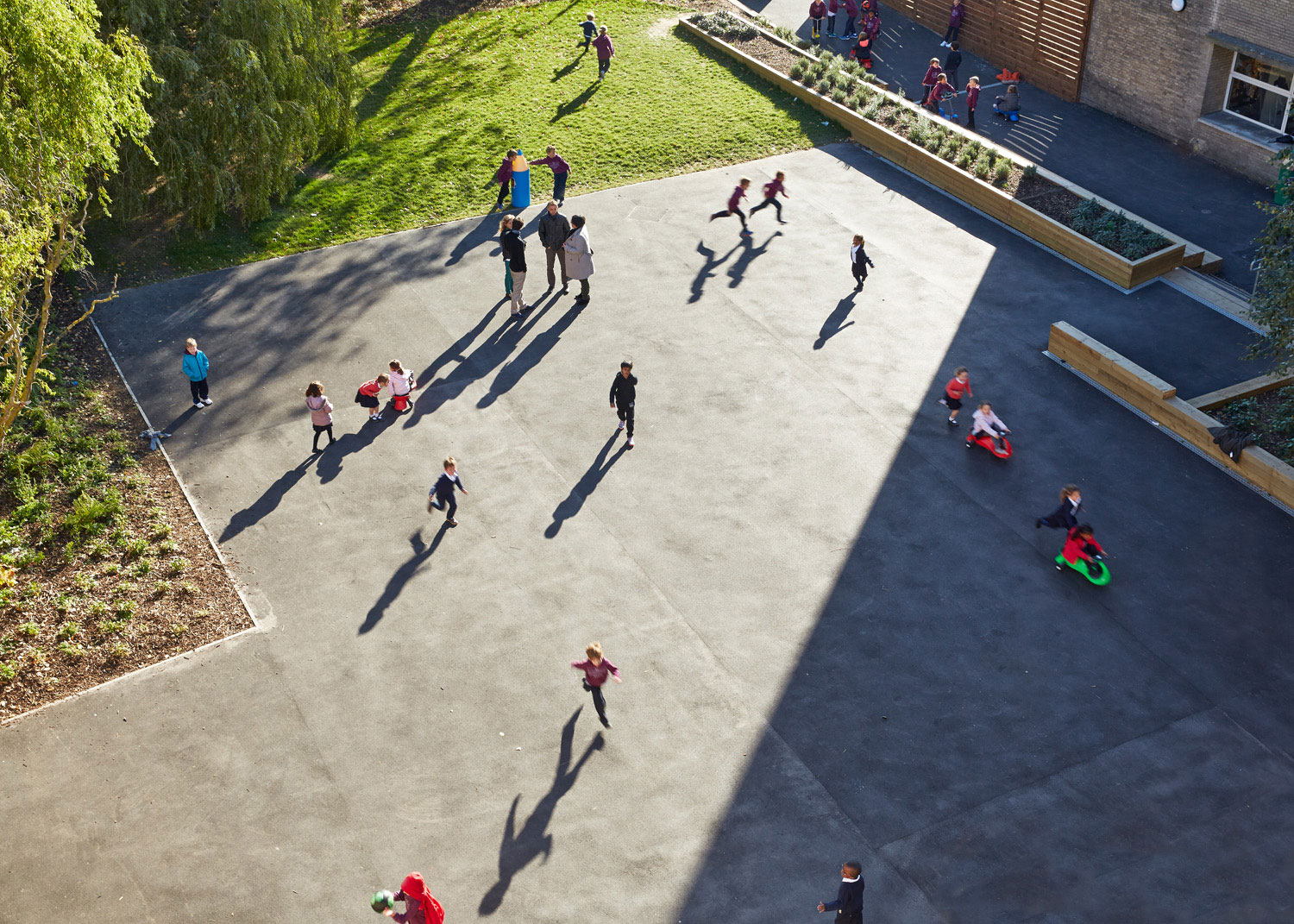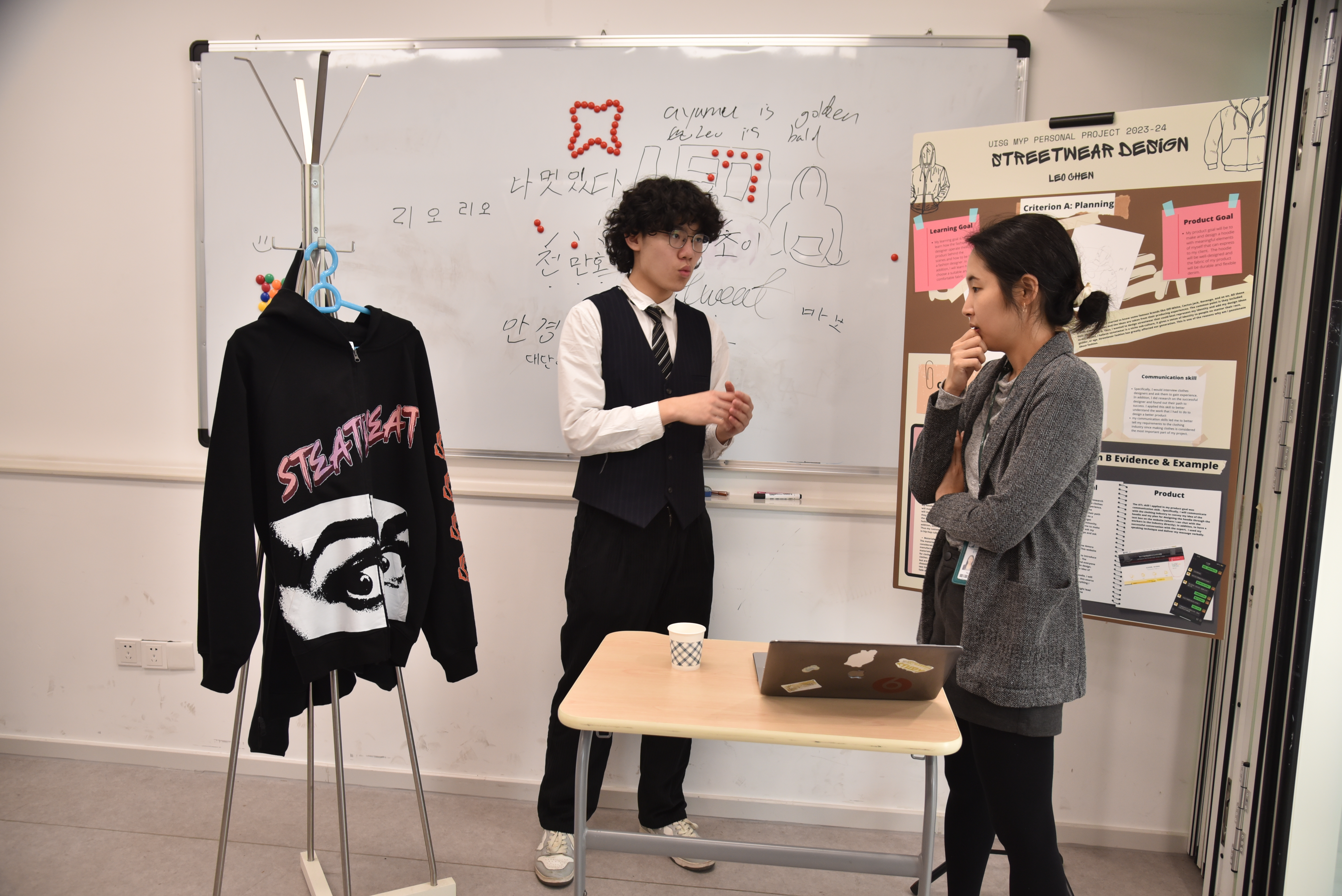 School Information