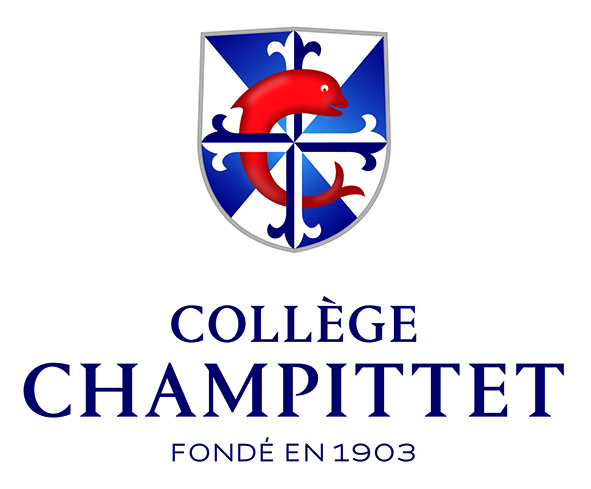 College Champittet
Chemin de Champittet, Case Postale 622, Lausanne, 1009 Pully Lausanne, Switzerland

Make an Enquiry
What is College Champittet like?
Founded in 1903, College Champittet has been providing outstanding education to both local and international students for over a century. Set amongst beautiful surroundings, near the edge of Lake Geneva, the school provides a safe and stimulating environment for its students.
Champittet is a Swiss school with a strong international outlook. The school prides itself on delivering academic excellence and providing the finest curricula that the Swiss, French and international education systems have to offer. Alongside this, the school's bilingual French and English programme helps students develop strength and confidence in their language skills.
What is the boarding environment at Champittet like?
The boarding house is a dynamic community of up to 80 girls and boys, aged 11 to 18, from around the world. Caring for such a small group enables the school to create an intimate, family-like environment that's uniquely nurturing, and entirely focused on each child's educational success and personal wellbeing.
Every students' school life extends beyond the classroom. Formal learning is supplemented with extracurricular activities, and an extensive range of clubs and groups offers something for everyone. There is also also offer an exciting programme of visits and trips, including an annual ski camp and three long weekend trips in Europe. This is all included in the annual boarding fee.
What extra facilities are available?
Champittet's Pully campus offers first-rate facilities and technology to nurture your child's body, mind and spirit. Students learn, study and explore in purpose-built spaces, including classrooms dedicated to science and STEAM, music rooms, fully equipped gyms and the school's own library. Ample courts and sports fields, playgrounds and the nearby lakeside area all provide plenty of room for athletic activities and open-air recreation.
Outside of the campus, the school is located 2 minutes from Lake Geneva, close to Lausanne city centre and only 1 hour from the mountains making it a great location to explore Switzerland and all it has to offer.
How do I apply to Champittet?
The school welcomes boarding applications from ages 11+. If you would like further information about the possibility of a vacancy for your child, please contact us.
School Video
Photos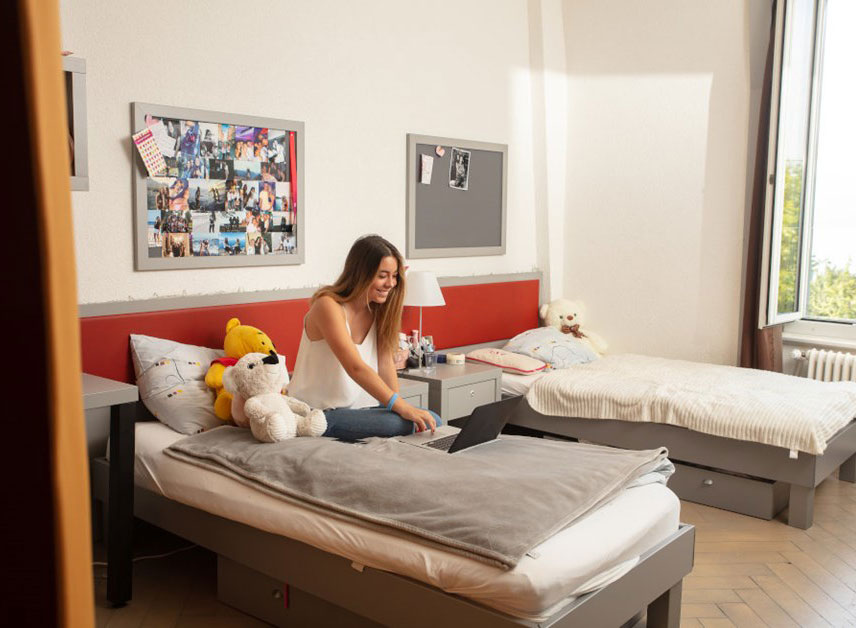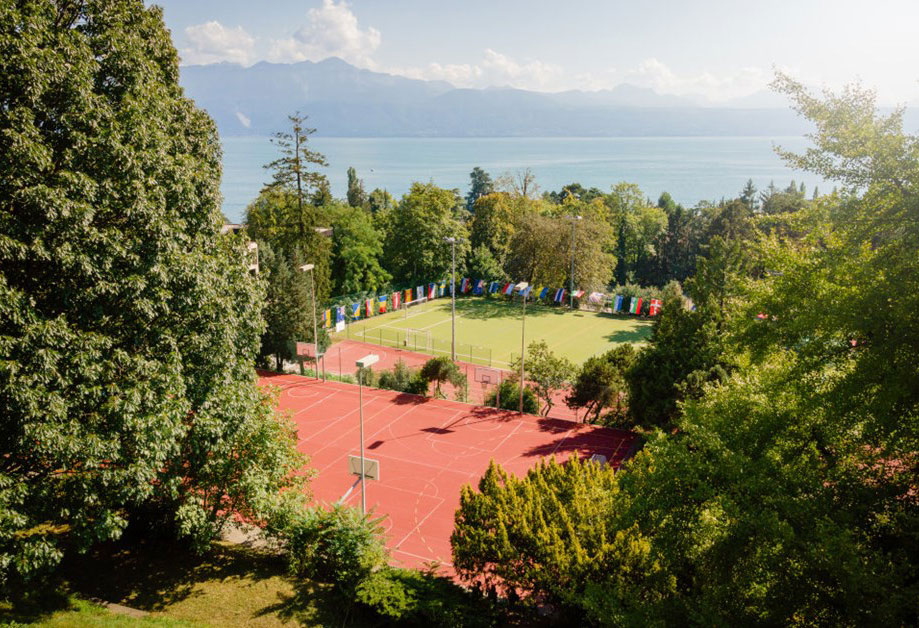 School Information