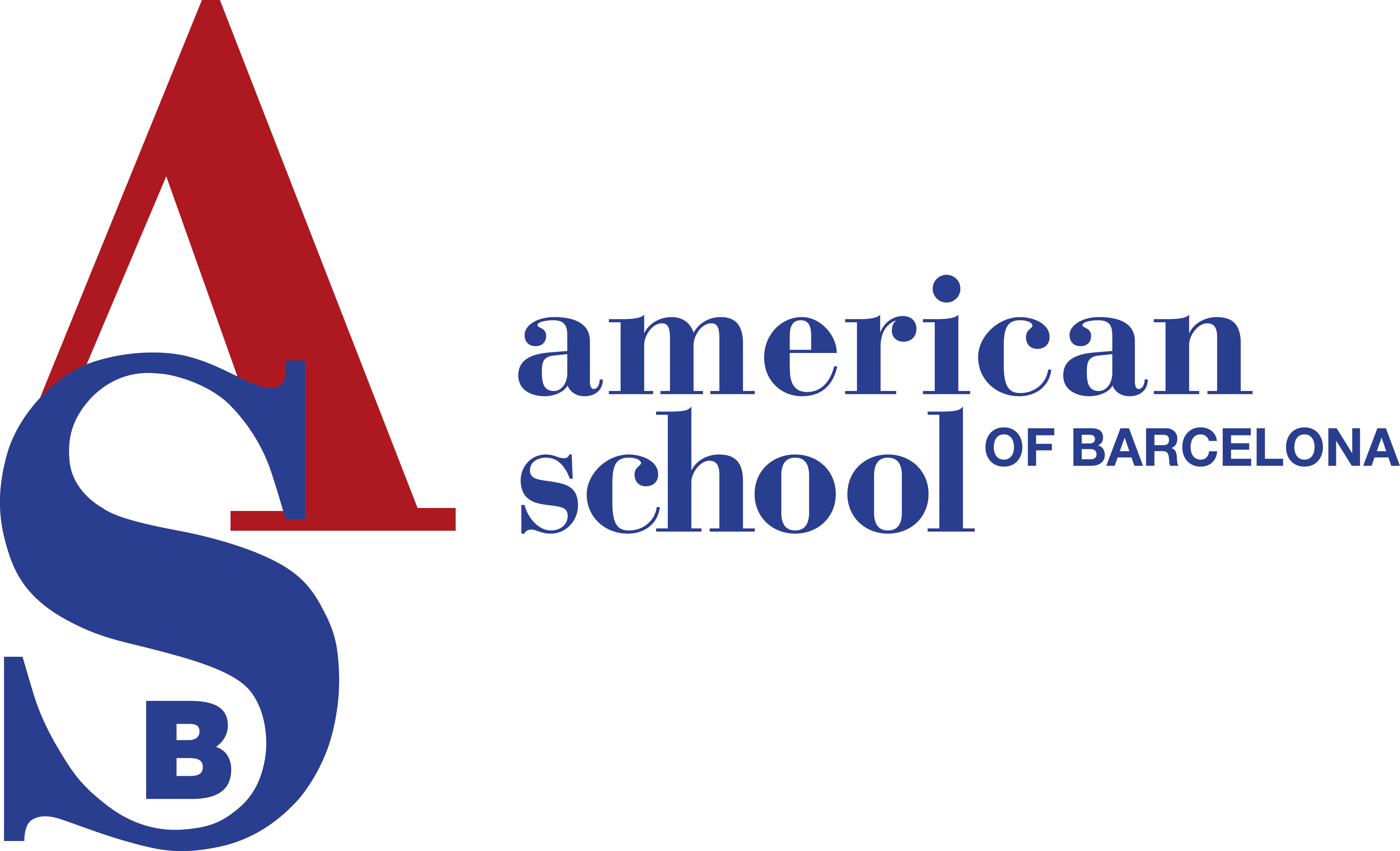 American School of Barcelona
Carrer de Jaume Balmes 7, Esplugues de Llobregat, Barcelona, 08950, Spain

Make an Enquiry
Founded in 1962, the American School of Barcelona is an international, independent, nonprofit, co-educational, university preparatory day school which serves the international and Spanish communities in Barcelona from preschool to grade 12. ASB is accredited by the International Baccalaureate Organization, the Middle States Association of Colleges and Schools and is authorized by the Spanish and Catalan Ministries of Education. The school has a purpose-built facility located just south of Barcelona. The school offers the prestigious International Baccalaureate Diploma Program (IBDP). ASB has scored above the IBDP world average every year since it started granting the diploma in 2007, and ranks highly in the Top EU IB Schools league table.
The school's mission is to empower preschool through 12th grade students to become global citizens with the critical thinking skills and the self-confidence to maximize their potential.
There are 888 students from 55+ different nationalities enrolled in Pre-K through 12th grade. Approximately 22% of the students are North American, 28% are Spanish, and 50% are from other countries.
ASB offers a rigorous university preparatory program, taught in English, that prepares students for admission to top universities throughout the world. ASB takes pride in having world class teachers that offer a unique academic experience in the classroom. Teachers support their curriculum with a variety of technological tools, helping prepare students for today's digital reality. Core academic subjects are taught in English, with a complementary Spanish and Catalan program. ASB's state-of-the-art campus and facilities allows its students and teachers to remain on the cutting edge of innovation and advanced learning.
ASB also offers numerous opportunities for its students to connect with other students locally and internationally in academic, leisure and sport settings.
Whether you are a family currently living in Barcelona or considering a relocation, ASB offers a wealth of attributes. We would encourage you to schedule a personalized meeting with the school's Admissions team and visit the beautiful campus overlooking the Mediterranean Sea. If you are unable to make it in person, the Admissions team is also happy to schedule calls for a detailed initial discussion. Prospective families should also investigate the school's Virtual Open House events where you will learn more about ASB's programs, values, and the admissions process for 2021-22.
The school's website offers further detail on the Application process, which involves submitting an online application along with additional supporting documents and assessments.
Contact email admissions@asbarcelona.com
Website: www.asbarcelona.com
You can also click "Make an Enquiry" to share your details with the school.
School Video
Photos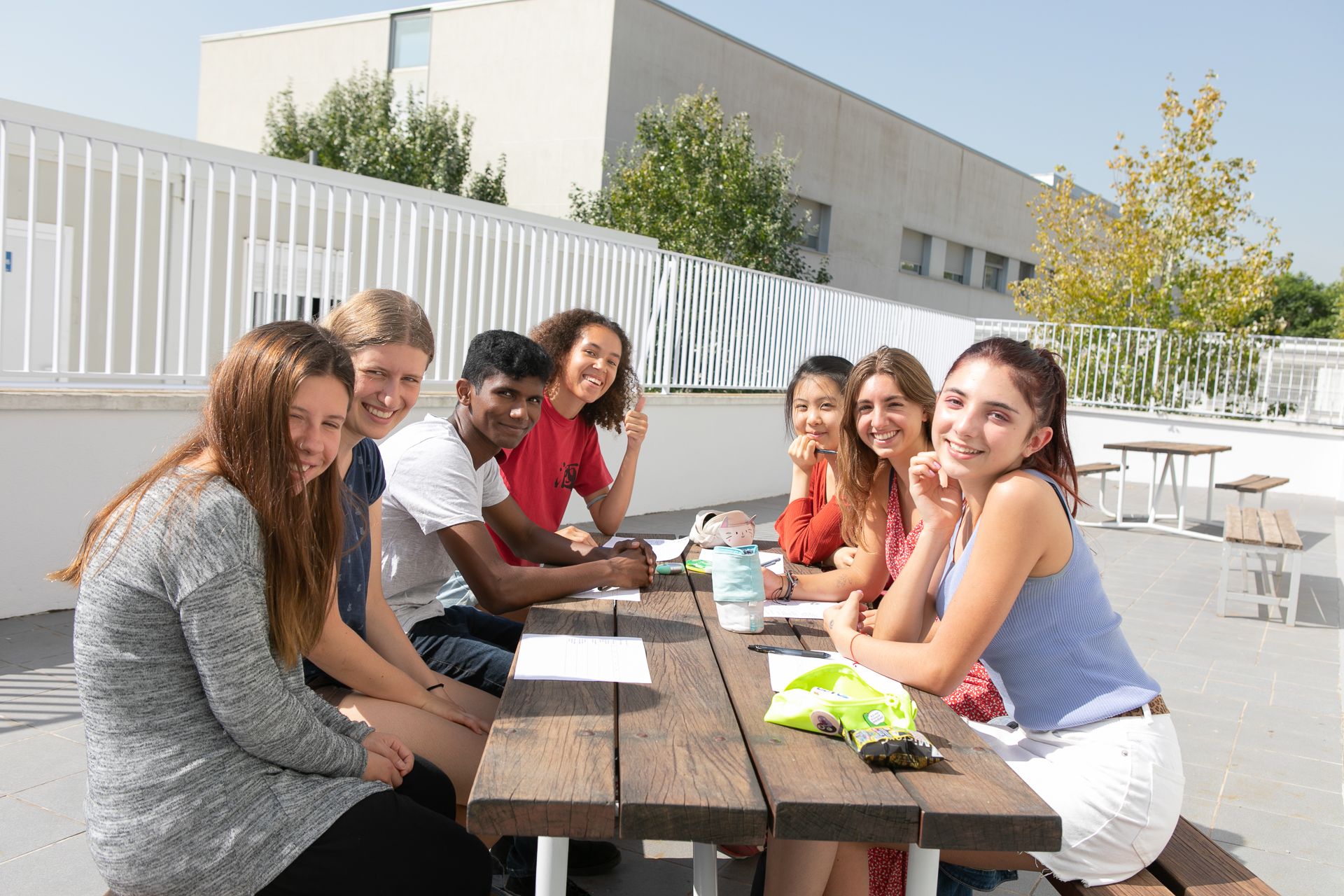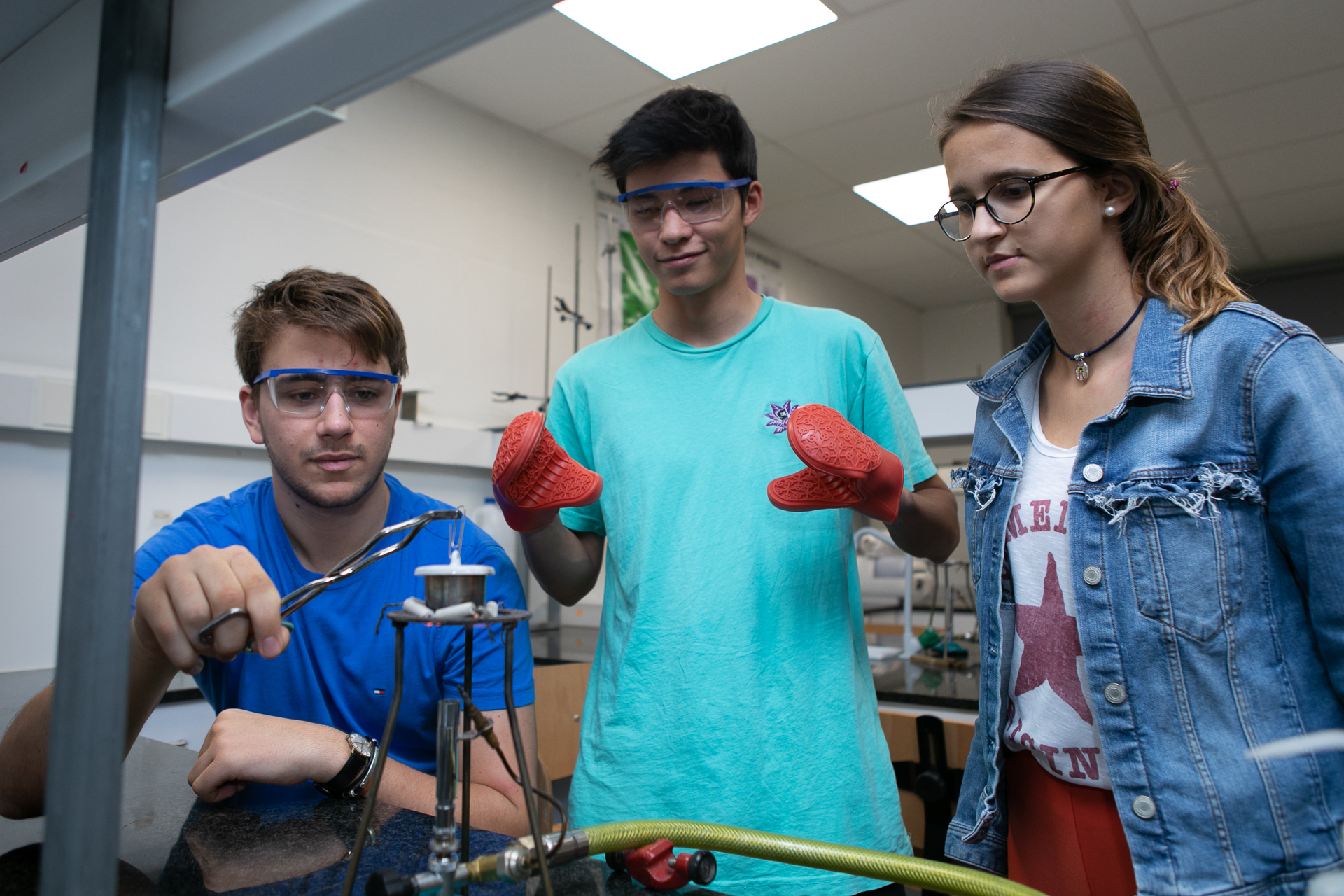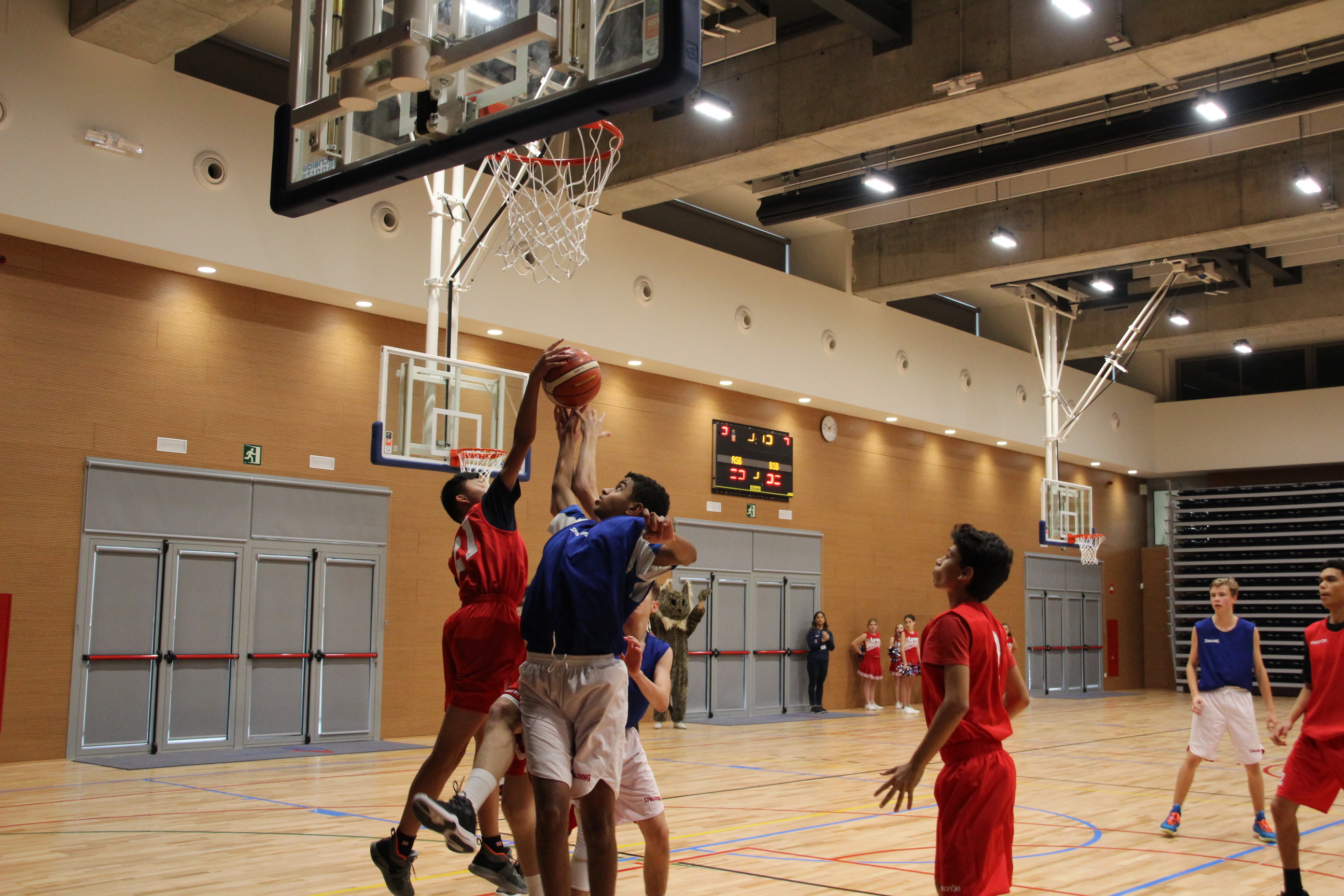 School Information