Testimonials
In the last ten years we have helped over 1,000 students gain places at (amongst many others) these top schools and colleges in the UK...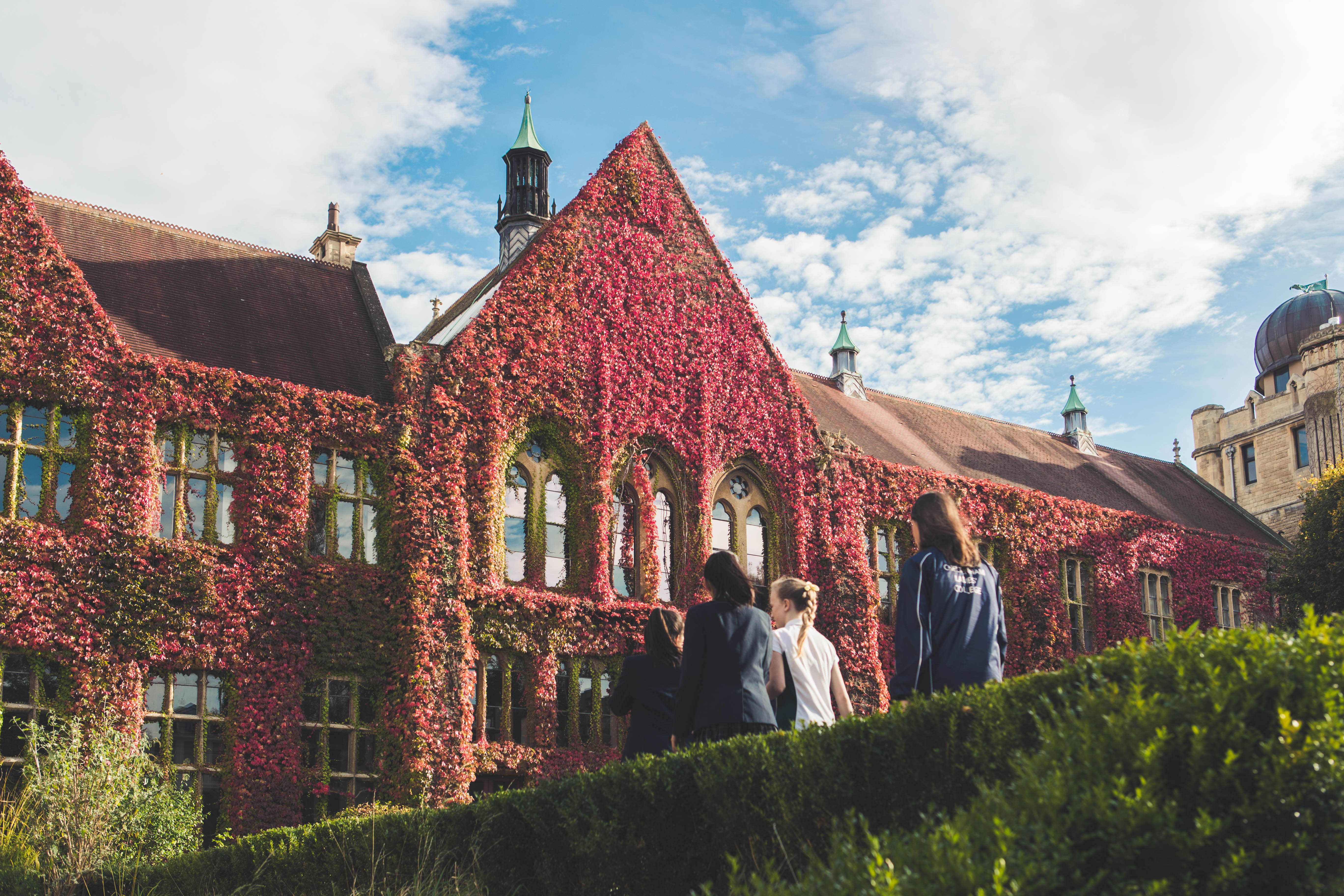 Ardingly College, Bromsgrove School, Cheltenham Ladies' College, Charterhouse, Marymount, Sevenoaks, Southbank International, Wellington College.
Learn what our clients have to say about us.
Schools have changed considerably since I was at school, and making the right choice for our daughter without the benefit of a recommendation, or prior knowledge of what was available looked daunting and almost impossible. Stumbling across The Education Advisers website and a phone call later and our confidence in finding a suitable school was raised immeasurably. We gave a tight brief as to subjects preferred, type of school and budget available and within days details of suitable schools for consideration were sent through. A little research on those schools by us and we had a short list. Interviews and school visits were arranged and both our first and second choice offered our daughter a place. All in all an efficient, confidence building service highly recommended. Our proof of success? Our daughter loves her new school and her first school reports are excellent.
JDR, UK
I was looking for a Boarding school in the UK for my daughter but being based in Dubai and travelling a lot, finding time to search was a real challenge for me. Fortunately, Education Advisers have been of a great help right from start. EA understood my criteria and my requirements, and reverted with a selection of schools that were answering my needs. The 2 days flash visit of the schools in different parts of the UK was perfectly synchronized. Result is that I have finally selected a school in which my daughter is very satisfied.
SK, Dubai
Education Advisers (EA) Ltd. is my preferred consultant for any UK related educational questions I might come across - being it finding the right boarding school, Sixth Form College, university or any specialized school. Having 4 years of experience of using the services of EA I can confidently recommend them to anybody seeking professional consultancy for any educational question.
AA, Azerbaijan
I highly recommend Education Advisers. Their service was friendly, informative and supportive and their accumulative experience of the academic world is vast. I am very grateful to them for all the time they saved me and the excellent advice. EA showed compassion and understanding for some of our difficult decisions and gave thoughtful and intelligent advice. EA helped place both my Daughter and Son into the perfect schools for them. The gratitude I feel is immense as both my children are in the right schools and thriving and happy. Thank you.
JR, UK
Considering that it can be extremely difficult for people around the world to understand the model of education policy in UK, the role of Education Advisers played was absolutely perfect. Parents and children have full support throughout the process and the company is synonymous of competence, professionalism and friendship.
Thank you Education Advisers for everything. You will be always in our hearts and thoughts.
SH, Portugal
Latest from our blog...