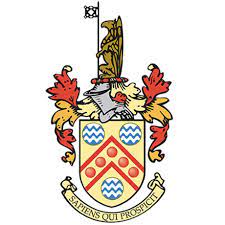 Malvern College - Worcestershire
College Road, Malvern, Worcestershire, WR14 3DF, United Kingdom

Make an Enquiry
What is Malvern College like?
Malvern College is one of the UK's most prestigious co-educational boarding schools. It occupies an extremely well-kept, spacious campus on the edge of the affluent city of Malvern, surrounded by beautiful countryside. The school boasts an impressive sports centre, also open to the public and outstanding facilities for art, music and drama. Malvern is known for its international outlook (about 40% of pupils have parents overseas) and offers a choice of A Levels or IB in the 6th form, plus a pre-IB course for international students starting in Year 11. Malvern College also has its own associated prep school The Downs Malvern.
Would Malvern College be suitable for my child?
Malvern College offers an excellent all-round education within a traditional boarding school environment. A good school for bright, internationally minded pupils looking for a structured and traditional boarding school environment combined with a forward-looking curriculum.
How can I apply to Malvern College ?
Malvern College is a popular and oversubscribed boarding school and registration should be as early as possible. Entry is selective and potential students will need to pass the school's entrance exams. Contact us for advice on applying to Malvern College and other selective boarding schools.
School Information